Services
Creating digital strategies that elevate reputations and drive conversions.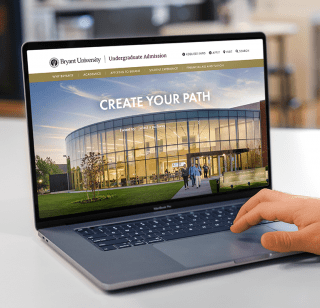 Higher Education
Your school is great – why doesn't everyone know?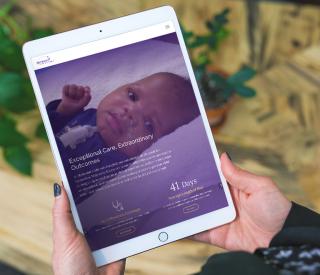 Healthcare, Hospitals & Health Insurers
Reducing complexity to simplify healthcare choices for your patients and customers.
More in Healthcare Marketing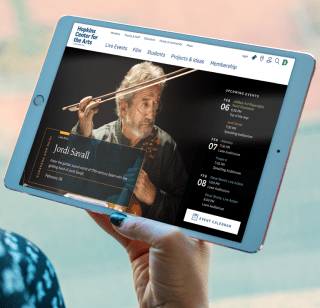 Arts & Non-Profits
Creating digital experiences to inspire engagement with the arts, culture and advocacy.
Research and Strategy
Digital strategy
Stakeholder interviews
Customer interviews and focus groups
Content strategy workshops and audit
Competitor audit and analysis
Website audit
Analytics analysis
Digital Marketing
Search engine optimization
Paid search advertising
Retargeting campaigns
Social media advertising
Email campaign design 
Campaign landing pages
Conversion strategy
Analytics reporting and analysis
Campaign tracking and monitoring
UX and Design
User research studies
Customer journey
Persona development
Information architecture
User experience design
Visual design
Responsive and mobile design
Usability testing
 
Content Strategy
Message architecture
Content audit
Content development 
Digital storytelling
Web governance
Search engine optimization
Workshops and training
Development
Content management system builds
Front-end development
Web accessibility
Custom development
Database integration
API integrations
Quality assurance 
Deployment strategy
Ongoing Website Support
Dedicated account manager
Dedicated developer
Integration and technical strategy
CMS updates and security patches
Extension of existing site templates
New design and development
Code audits
Monthly retainer with a monthly scheduled sprint
 
Our 4-Step Process
Our inside-out process puts a focus on the user journey and builds out a design, content, and technology solution to engage your users and meet their needs.