OHO Interactive Web Design, Development, and Digital Marketing Agency.
Partnering with smart, ambitious clients to create compelling digital experiences.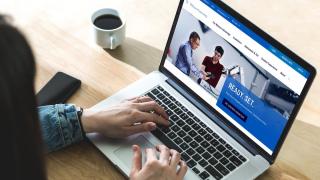 Website Redesign
Content Strategy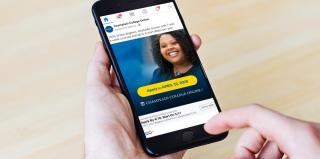 OHO
Champlain College Online
Website Redesign
Digital Marketing
OHO
Blue Cross Blue Shield of Vermont
Website Redesign
User Research
How Can We Help You? Explore Our Services.
What does OHO mean?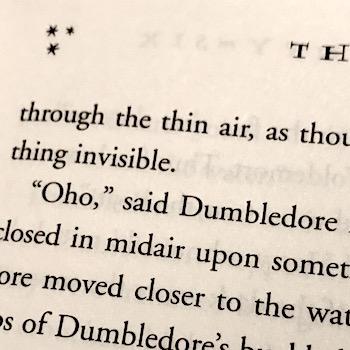 "OHO!" is a favorite expression of several characters in the Harry Potter series.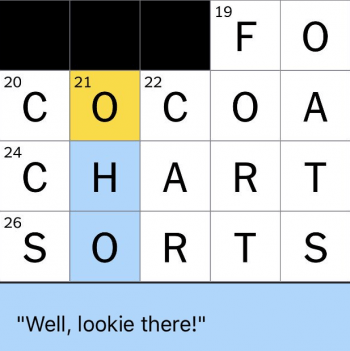 OHO is a valid word for the New York Times crossword, Words with Friends and Scrabble.
How are higher ed digital marketing teams typically structured?
Between April-May 2021 OHO Interactive led a research study to better understand the staffing resources marketing and communication departments have, to capture the current and future states of higher education marketing teams — including roles, skills, and capabilities.
Higher Education
We create web and digital marketing solutions that drive enrollment and elevate your school's prestige.