OHO Interactive Web Design, Development, and Digital Marketing Agency.
Partnering with smart, ambitious clients to create compelling digital experiences.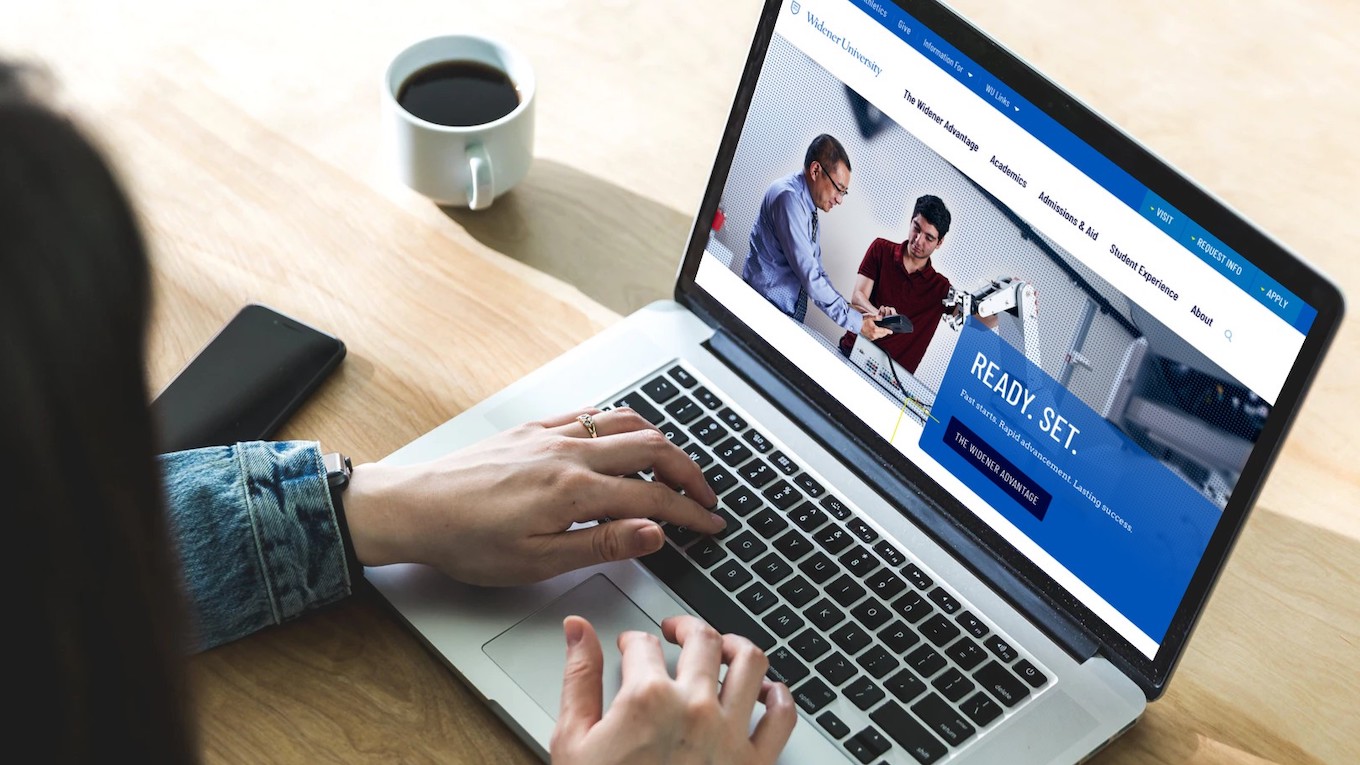 Website Redesign
Content Strategy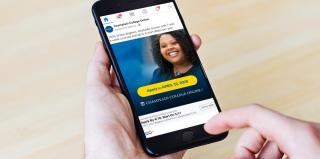 OHO
Champlain College Online
Website Redesign
Digital Marketing
Website Redesign
Content Strategy
How Can We Help You? Explore Our Services.
What does OHO mean?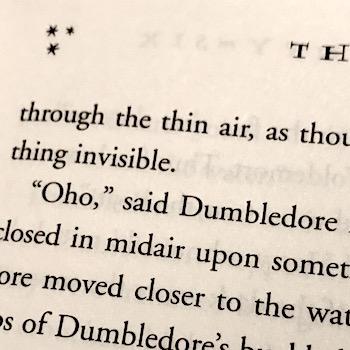 "OHO!" is a favorite expression of several characters in the Harry Potter series.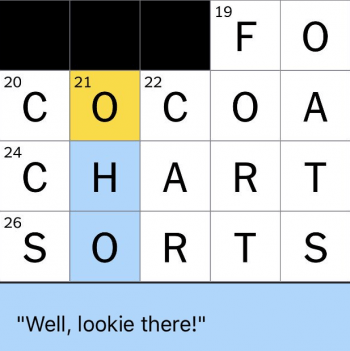 OHO is a valid word for the New York Times crossword, Words with Friends and Scrabble.
How is the COVID-19 Crisis Impacting Higher Education Digital Marketing?
As we continue to pore through the search and advertising data of our clients, we're seeing several promising trends emerge. Media costs are on the decline, conversions are holding steady, and organic traffic is leveling out — all good signs for colleges and universities looking to get the most impact possible with their digital marketing budget.
Digital Marketing
Digital marketing seems like a good solution, but where do you start? You don't have the time, resources or team to figure it all out. All you care about is running a campaign that generates quality leads to meet your enrollment goals. With a proven process and our industry expertise, we help you make an immediate impact.