Welcome to OHO
We're an interactive agency located in Somerville, MA. We specialize in higher education.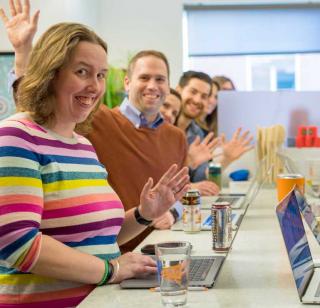 Our Team
We're designers who think like marketers, developers who think like designers, and strategists who think like your users.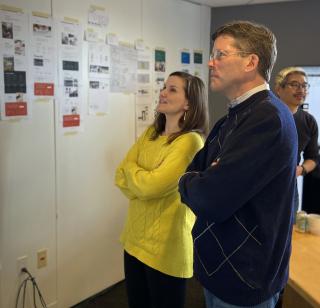 Our Process
Our 4-step methodology for engaging your team and producing award-winning work.
We're the same age as your average college graduate – founded over 20 years ago.
Currently, we're more cat people than dog people.
Our home office is just outside of Boston, and we have team members full-time in 6 states across the U.S.
We've captured over 100 awards for creative and marketing excellence.
Average number of seltzers consumed per month – and don't get us started on the best brand.
The number of custom emojis we've made for Slack – we're looking at you Chuck Norris.
Join Our Team
You're a proven talent in your specialty, but you also happen to be really great in a whole lot of other areas. If you're a multi-disciplined superstar with innovation and creativity in your blood, sounds like we're a perfect match.
We want to win. Winning is about discovering the goal and delivering success for our clients.
We are honest, fun and caring. We enjoy coming to work, and we trust the people that we work with. We are genuine. We act truthfully and directly. We are concerned for the well-being of everyone.
We work smart. We assess first, then synthesize, prioritize and plan to be sure we're doing the right things, not just doing things right.
We do it together. We believe teamwork and collaboration drive our success. We celebrate each other's achievements and support each other. We listen well, and we respect others.
We are committed to be always better. We are always learning, growing, and changing. We are committed to continuous improvement. We don't rest on our laurels.
We are client-centric. We put ourselves in the shoes of our clients. We want to understand their goals, relationships, and fears. We work to support our clients to be successful, and do the right thing to help them reach their goals.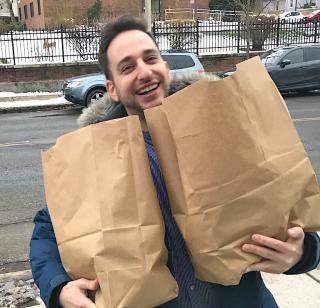 Giving Back
Our clients work to make people's lives better – through education, improving healthcare, and enriching lives through the arts. We love supporting their missions and rolling up our sleeves to help out too.