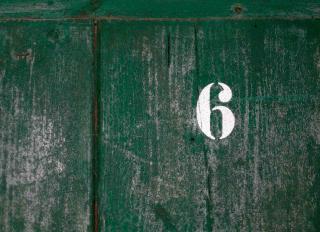 Read about 6 Tools to Improve SEO for Colleges and Universities
6 Tools to Improve SEO for Colleges and Universities
Whether search engine optimization (SEO) has been part of your marketing strategy for years or you're an SEO beginner, SEO tools can increase your impact by helping you identify and track tactics to elevate your website's organic performance.
Latest
Most Popular Reads
From our higher education marketing blog: essential reads on website user experience + digital marketing + the latest trends.
Colleges Against Insanity
We distilled all the higher ed jokes, tropes, and memes into a portable game you can share with your team.
5-Day Content Strategy Course to Your Inbox
A 5-day email course with hands-on exercises to align your team's thinking and articulate a sustainable content strategy for all of your marketing efforts.