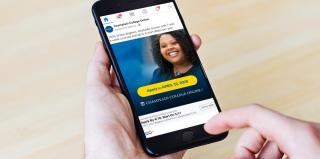 Champlain College Online
Website Redesign
Digital Marketing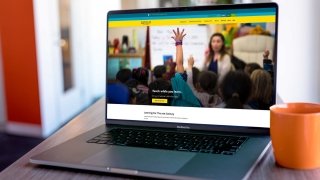 Dominican University of California
Website Redesign
Content Strategy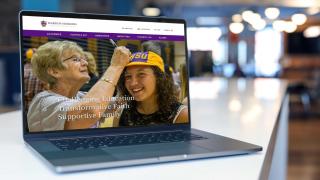 Hardin-Simmons University
Website Redesign
Content Strategy
Digital Strategy
User Research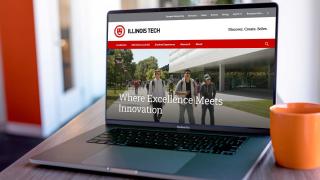 Illinois Tech
Website Redesign
Content Strategy
Digital Strategy
User Research
Dartmouth College
Website Redesign
Content Strategy
Higher Education
Alfred University
Babson College
Berklee College of Music
Boston Conservatory
Bryant University
Chatham University
Columbia Law School
Cornell University 
Creighton University
CUNY
Dartmouth College
Dominican University of California
Hardin-Simmons University
Harvard University
Harvard Medical School
Hood College
Illinois Institute of Technology
Institute of Culinary Education
Miami Business School
Mount Holyoke
Northeastern University
Norwich University
Oberlin College
Roger Williams University
Samuel Merritt University
St. John's University
Saint Martin's University
Simmons University
Stony Brook University
University of Oklahoma College of Law
University of Pennsylvania
Utica College
Virginia Tech
Washington College
Widener University
Yale University
Hospitals & Healthcare
Blythedale Children's Hospital
Brigham and Women's Hospital
Hebrew SeniorLife
Massachusetts General Hospital
Montefiore Medical Center
Martinos Center for Biomedical Imaging
Partners Healthcare
Texas Children's Hospital
Tufts Health Plan
Arts & Non-Profit
Boston Society for Architects
CIEE
Freedom Trail Foundation
Hood Museum of Art
Hopkins Center for the Arts
Institute of Contemporary Art, Boston
Katonah Museum of Art
Museum of Science, Boston
National Fire Protection Association
World Wildlife Foundation
What roles should I have on my higher ed web team?
Based on our survey of 140 schools, we learned that most college and university web teams have two to five people with roles in marketing, content, web development and design. Schools are looking to develop more skills in digital marketing, but typically outsource these roles to an agency.
Higher Education
We create web and digital marketing solutions that drive enrollment and elevate your school's prestige.