OHO
Dominican University of California
Uniquely Californian. Radically Rewarding.
Dominican desired to elevate their website's role in their enrollment marketing strategy. The new site highlights the unique atmosphere on campus, presents a clear picture of the supportive academic environment that leads to career outcomes, and offers engagement pathways for prospectives at all stages of the admissions cycle.
Website Redesign
Content Strategy
Services
Strategy
Content Strategy
User Experience
Visual Design
CMS Development
SEO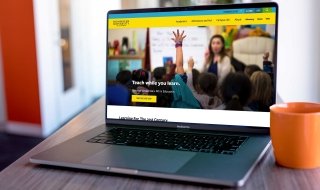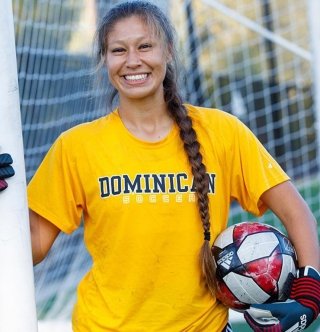 An Enrollment Engine to Connect with the Ideal Student
During our discovery, OHO worked closely with the marketing and admission teams to define and understand the motivators for the ideal Dominican student. The site imagery and content strategy aim to amplify and highlight how Dominican meets the needs and motivations of the ideal students. By weaving key message throughout the site, we reinforced a sense of alignment between what motivates the student and what Dominican provides.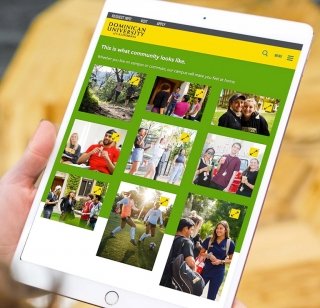 A Uniquely Californian Experience
Evocative imagery and community stories showcase Dominican's place as a global campus community with an enlightened perspective on social responsibility, environmental stewardship, ethical reasoning, and diversity, equity, and inclusion.
The Dominican Experience
The unique paradigm of the Dominican Experience showcases the inherent advantages of a small school education — including intimate class sizes and access to faculty. In addition, Dominican offers a four-tiered approach to student success: integrative coaching, community engagement, digital portfolios, and signature work.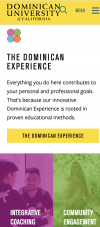 A Unique Academic Model Results in Radical Outcomes
Dominican University's primary value proposition is predicated not just on its size and level of care for its students, but on a proven evidence-based model for academic instruction. This key message is woven throughout the program and degree pages. These pages function as hub pages with all the key information – academic experience, outcomes, internships, student profiles, and admissions details.
The Dominican campus' exceptionalism shines through brightest in the context of the rolling hills and mountains of Marin County that surround it. The new design incorporates those landscapes as natural backdrops of Dominican student life site-wide.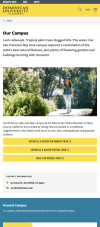 From design to development to project management, OHO expertly guided our small team through our website redesign process. It's been fantastic to partner with OHO and I'm proud of the work we've done together!