Process
Crafted through our experience – OHO's 4-step process gets your web project or digital campaign launched so you can start delivering results.
Discovery & Research
Together we discover and define a direction – workshops, interviews, user research, and audits inform our strategic roadmap.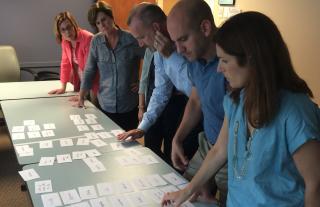 Design & Vision
Create a unified user experience – combining visual design, content messaging, and user experience to fulfill the roadmap.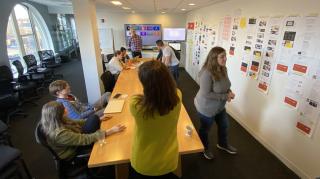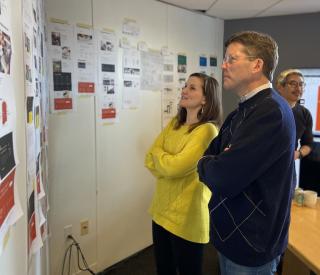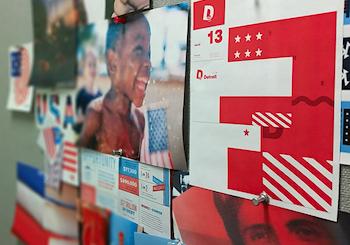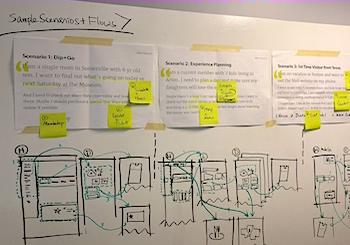 Production
Together, we execute our shared vision through the creation of all the creative, content and development assets.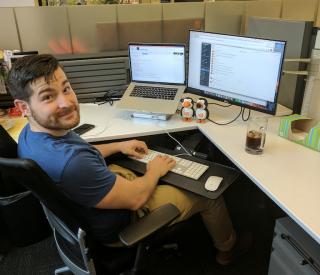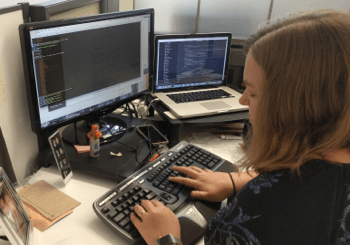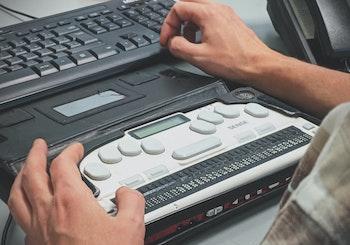 Assembly and Launch
Coordinate all of the components, test, and launch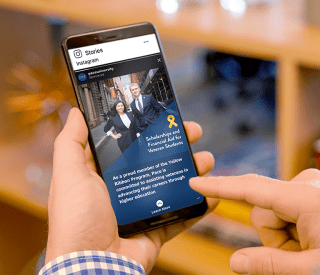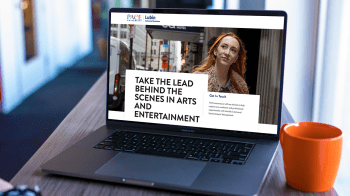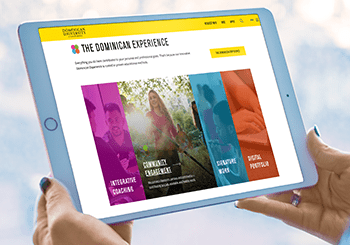 Help! I have too many stakeholders in my project
We hear you. Our website discovery process is designed to engage and educate stakeholders, and help point them back to the business goals of the project. While every organization's culture and structure is different, we generally recommend a proactive approach to managing internal audiences. At some point, in some way, the new website will impact their lives — whether as a content editor or simply as a user. Getting buy-in early and effectively is key.
Digital Marketing
Digital marketing seems like a good solution, but where do you start? You don't have the time, resources or team to figure it all out. All you care about is running a campaign that generates quality leads to meet your enrollment goals. With a proven process and our industry expertise, we help you make an immediate impact.