Healthcare UX & User Research
We help you design a patient-centric website that meets consumer expectations.
Surveys + 1:1 Interviews
Healthcare decisions are complex. Through our proven process, we engage your prospective patients and map their attitudes, emotions and decision making process. Combining surveys, focus groups, workshops and 1:1 interviews we analyze and collect insights to improve your marketing and digital assets.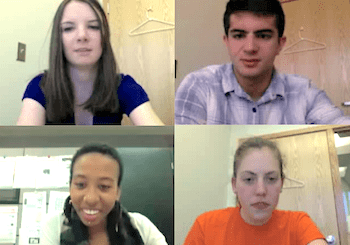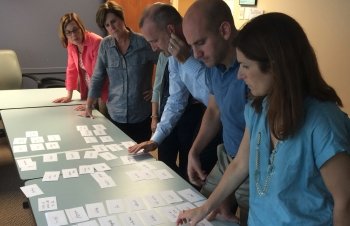 Persona & Customer Journey
From our user research, we create personas and segments. These structures help UX designers organize your site or digital marketing messages around the prioritized needs of your prospective patients. We also document all marketing touchpoints and the related user needs to maximize engagement and conversions.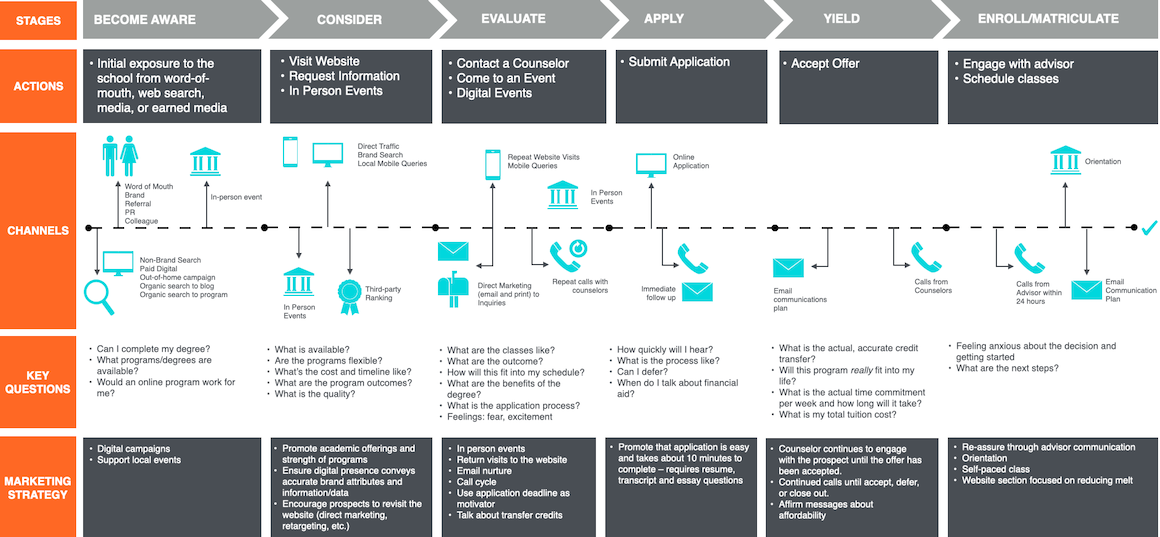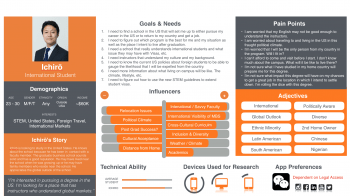 Increase Patient Satisfaction
Start with User Research
User surveys
1-on-1 user research studies
User focus groups
Persona and segmentation development
Customer journey mapping
Concept & messaging testing
Usability testing