Healthcare Website Design Agency

Want To Make Healthcare Easier? We Do Too.

How well is your website building your brand and delivering results? Don't let friction and complexity frustrate your users and get between you and success. We're experts at designing and building content-first, user-centric digital experiences.
Patient-Centric Websites. From Strategy to Launch.
Consumers are demanding healthcare experiences that mirror the simplicity and thoughtfulness of leaders like Uber, Amazon, and Netflix. But how to get your organization and your website from here to there? It's no easy task, but we can help. 
A Proven Process for Success
Our proven process and expert team of over 75 make all the difference. We'll lead you through the journey of developing a new website that builds your brand and drives business results. It all starts with user research to understand your users and ensure we meet them on their terms. We'll revisit your content and information architecture, reimagine your visual design and interface, develop your site on a modern technology platform, and protect your investment with sustainable governance.
Post Launch Support and Evolution
After launch, we'll help you engage and reach your audience with paid advertising, content marketing, social media, search optimization, and other performance tactics.
Our Healthcare Website Redesign Process
With our fully-integrated team, our 4-step healthcare website redesign process sets a clear strategy to make your site on-brand and client-centric.
Discovery & Research: Intake, audits, and user research set the foundation for a patient-centric website.
Design & Vision: Weaving UX, content strategy, and visual design to activate your brand.
Production: Implement all content, development, and creative assets.
Assembly & Launch: Bringing it all together – testing, CMS training, content loading and launch.
Our Healthcare Website Clients
We've been designing and developing award-winning healthcare websites for over 20 years.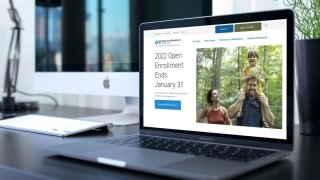 Blue Cross Blue Shield of Vermont
Powering Digital Transformation in Health Insurance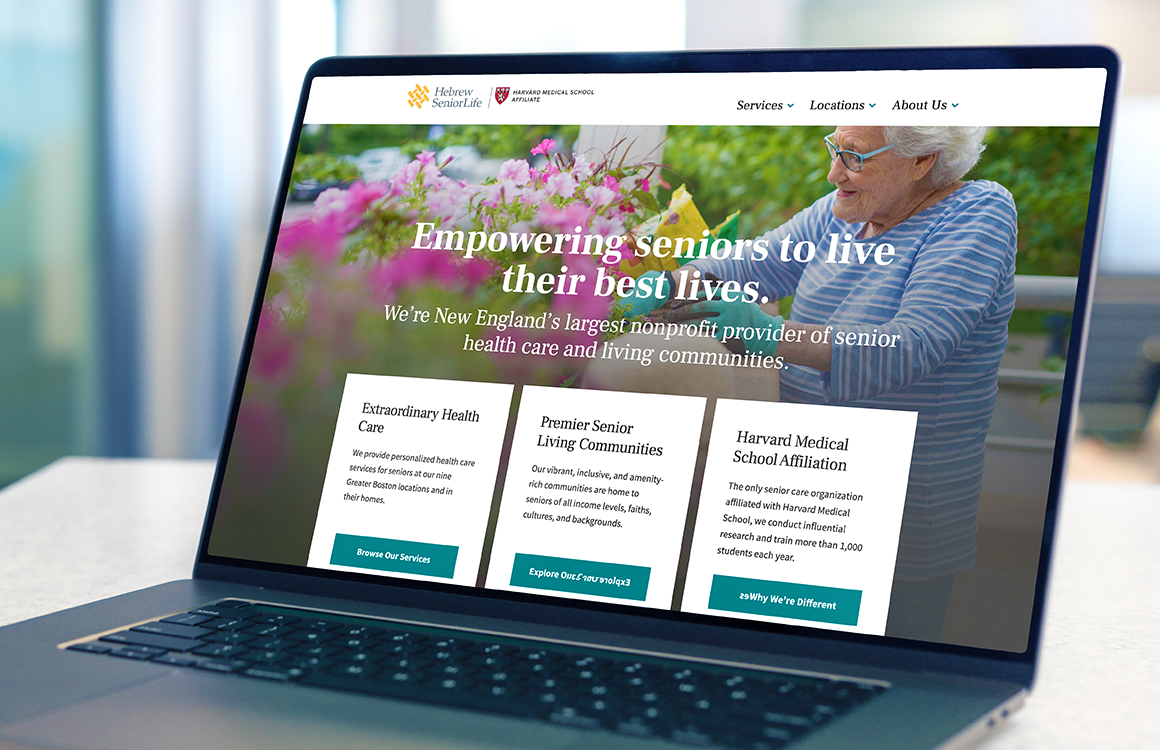 Hebrew SeniorLife
Creating Brand Clarity and Driving Results for a Complex Senior Care Organization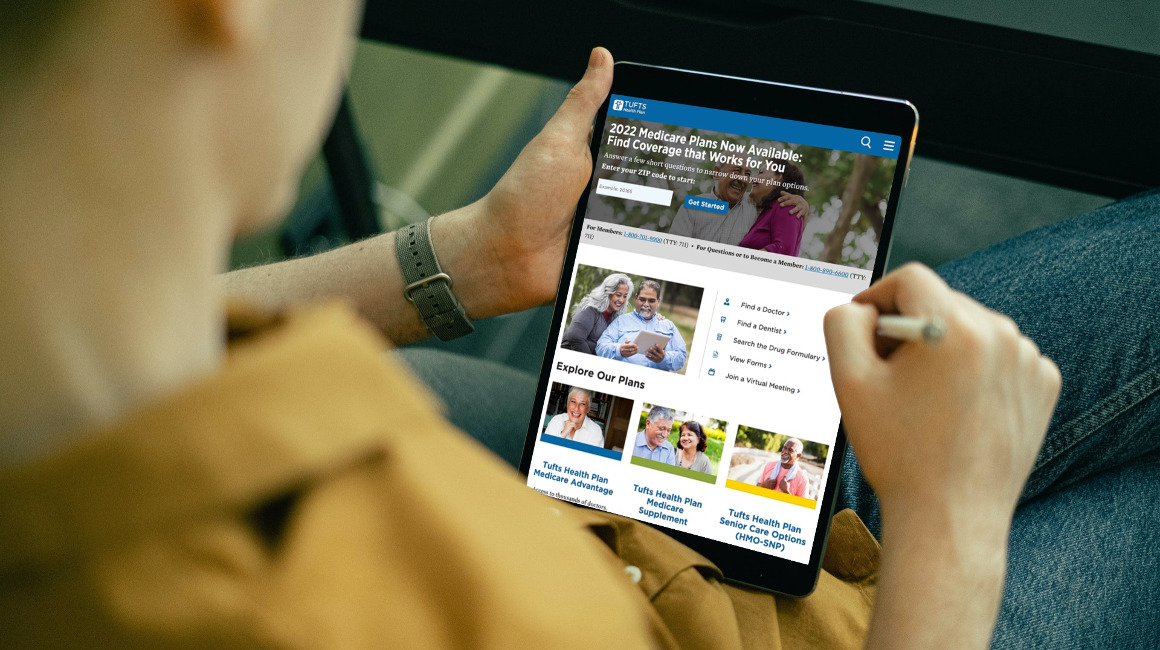 Tufts Health Plan
Improving Business Results by Streamlining User Research and Decision Making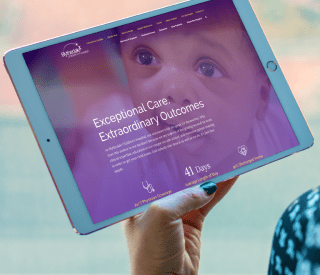 Blythedale Children's Hospital
Supporting Parents of Critically Ill Children During a Time of Anxiety and Stress
Why Hospital and Healthcare Providers Pick OHO
We offer discovery to launch for healthcare and hospital website projects, but these four reasons are top reasons our partners select OHO.
Patient-Centric: Our approach is founded on user-research to identify journeys, needs, and user-based insights.
Activating brand through content strategy, content development, and visual content assets
Developing strategies to improve the use of transactional components from EHR systems such as Epic
US-based and in-house development team with deep expertise with open-source platforms
From design to development to project management, OHO expertly guided our small team through our website redesign process. It's been fantastic to partner with OHO and I'm proud of the work we've done together!
Let's Get to Know Each Other
Start a conversation with one of our healthcare strategists or technologists to learn how we can help you evolve your website. 
Drupal for Healthcare Marketing: In 2023, It's Never Been a Better Choice — Here's Why
Drupal's always been a good website technology option for healthcare marketers, but its latest update makes it an even better choice.
Website Redesigns
What sets us apart from other digital agencies? Our industry expertise, a focus on customer journey, and a sustainable content strategy.