Website + CMS
Your website is your school's number one marketing tool. From start to launch, our team creates a strategy and design that elevates your school's perception and is on-message. We build out sites on a wide-range of CMS platforms with an emphasis on making sites that are accessible and easy to maintain. After launch, we measure results and impact with analytics.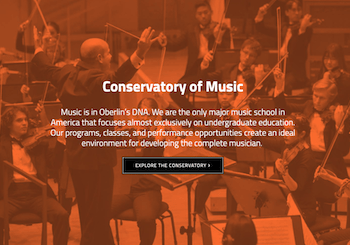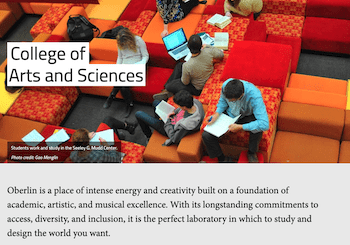 Content Strategy
We help you make your content more effective and your content development process more efficient so that your school stands out.
Digital Marketing
We help colleges and universities recruit the students they need. We develop strategies in digital advertising, retargeting, conversion, personalization, and tracking. We leverage our higher education expertise, our focus on the customer journey, and a transparent approach to enroll your next class.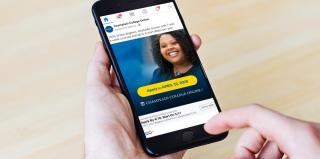 Champlain College Online
Website Redesign
Digital Marketing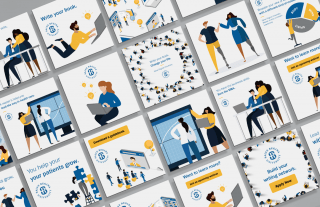 Capital Campaign Websites
We design and build websites for the public phases of capital campaigns. We partner with advancement groups to bring case statements and giving priorities to life, and we create a site that honors donors and chronicles the life of the campaign.
Dartmouth College
Website Redesign
Content Strategy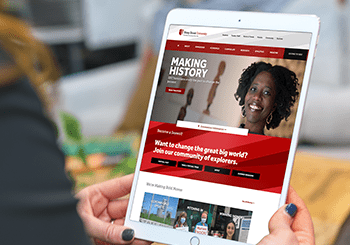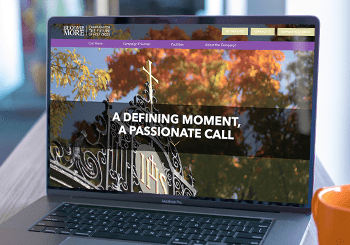 Marketing Organizational Assessment
Assessing people and processes provides a full picture of how your marketing team and efforts align with your institution's strategic goals and can identify opportunities for operational and financial efficiency. Findings from an organizational assessment can serve as a roadmap for next steps, whether that means filling skill gaps, redefining the purpose of the department and some of the staff roles within, or implementing a new project management tool.
User Research
We've surveyed over 30,000 prospective students, current students, and alumni and conducted over 1,000 one-on-one interviews to understand the needs, preferences, and customer journeys. Our work in design, user experience, and marketing is grounded in these insights. Our breadth of insights allow us to create sites that convert, and marketing campaigns that drive inquiries and applications across your school's digital footprint.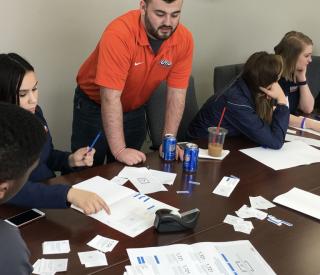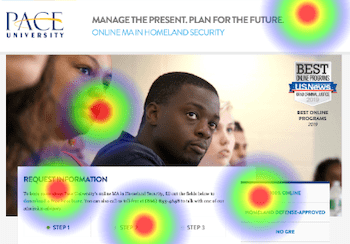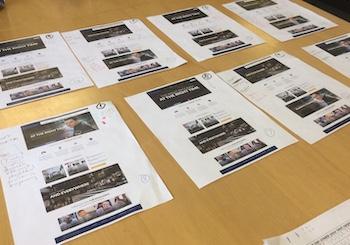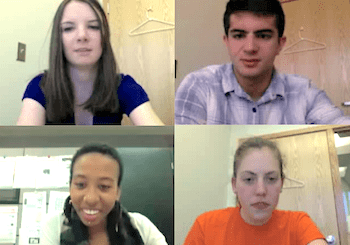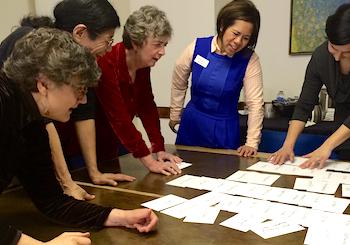 120+ Higher Education Clients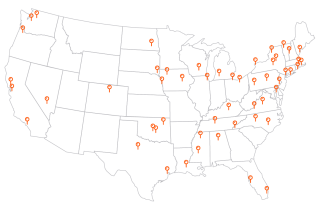 Select Higher Education Clients
Ivy League
Cornell University
Dartmouth College
Harvard University
Harvard Medical School
Columbia Law School
University of Pennsylvania
Yale University
Law Schools
Columbia Law School
Elisabeth Haub School of Law at Pace University
Northeastern University School of Law
University of Oklahoma College of Law
Roger Williams Law School
Arts & Speciality Schools
Berklee College of Music
Boston Conservatory
Francis Tuttle Technology Center
Institute of Culinary Education
Oberlin College & Conservatory
Samuel Merritt University
Tulsa Community College
Small & Midsize Schools
Alfred University
Babson College
Bryant University
Cambridge College
Champlain College Online
Dominican University of California
Eastern Nazarene College
Hardin-Simmons University
Hood College
Notre Dame of Maryland University
Norwich University Online
Roger Williams University
Roosevelt University
Salve Regina University
Saint Martin's University
The College of the Holy Cross
Utica College
Washington College
Large Universities
CUNY School of Professional Studies
CUNY Graduate Center
Illinois Institute of Technology
Miami Business School
Pace University
St. John's University
Simmons University
Stony Brook University
Tufts University
University of Louisiana Lafayette
Virginia Tech
Widener University
How are schools responding to COVID-19?
We've been convening sessions with marketing leaders in higher education to discuss the most pressing topics facing higher education, including enrollment, virtual events, reallocating resources, and managing a COVID-19 microsite.
Digital Marketing
Digital marketing seems like a good solution, but where do you start? You don't have the time, resources or team to figure it all out. All you care about is running a campaign that generates quality leads to meet your enrollment goals. With a proven process and our industry expertise, we help you make an immediate impact.