User Research
We help you look at your website and digital marketing from the perspective of your prospects.
Surveys + Interviews
User insights drive our strategy and your success. Working from the inside out, we first capture insights from your stakeholder team about your audiences. Then, we survey users and conduct individual and group user tests to marry qualitative and quantitative insights. Our results are documented and ready for your organization to use.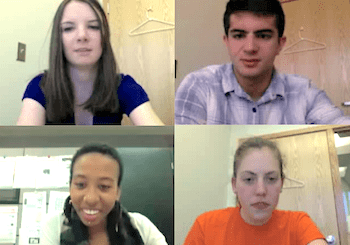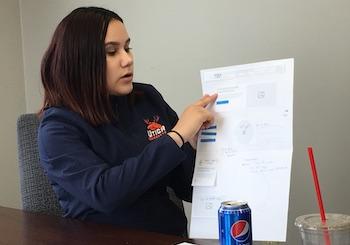 Persona & Customer Journey
From our user research, we create personas and segments. These structures help UX designers organize your site or digital marketing messages around the prioritized needs of your prospects. We also document all marketing touchpoints and the related needs.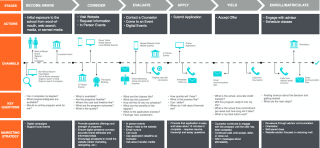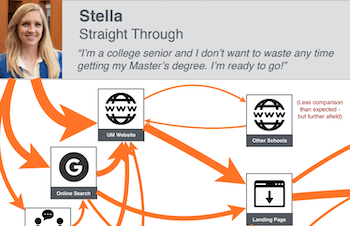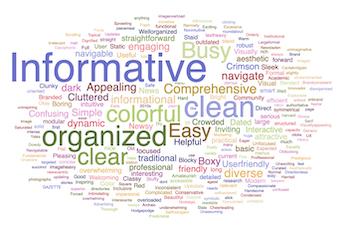 Start with User Research
User surveys
1-on-1 user research studies
User focus groups
Persona and segmentation development
Customer journey mapping
Concept & messaging testing
Usability testing
Jim Dalglish
As Director, UX Research and Strategy, Jim recently led the research portion of the Harvard.edu redesign project analyzing user needs from a wide variety of internal and external constituents.