Healthcare Content Marketing Agency
You've got an established healthcare brand, but how do you activate that brand with a compelling content marketing strategy? Our team of content strategists and writers can plan and produce content that amplifies your brand, increases organic traffic, ignites your messaging, and is sustainable.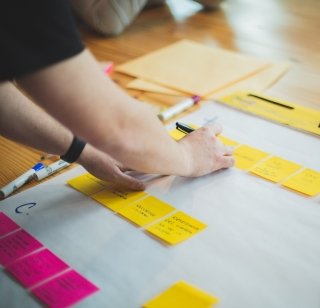 Setting a Vision for Your Content Marketing
Through stakeholder interviews, content and SEO audits, analytics reviews, competitor analysis, and user research, we understand both what you want to achieve and what your patients and customers need. Following discovery, we set an action-plan to elevate your content.
More About Content Strategy & Marketing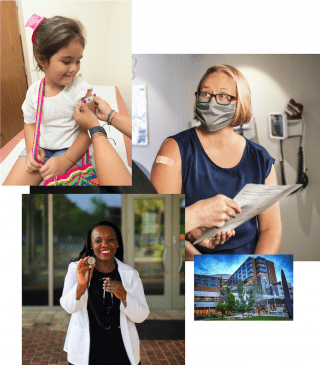 Building a Process to Improve Content Quality
Effective healthcare content comes from multiple pieces falling into place — strong messaging,  thoughtful strategy, sustainable editorial processes, intuitive presentation, and empowered staff. We develop the editorial framework, tools, and processes to produce on-brand content.
Healthcare Content Marketing Resources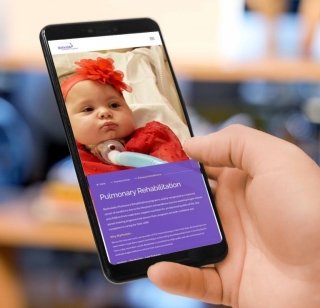 Activating Your Healthcare Brand
Whether you're trying to fill the funnel, establish your position in the market, or raise overall awareness, we can create a content strategy and marketing approach that puts your brand to work. We make sure your healthcare organization is "speaking" with one consistent voice.
Services to Elevate and Sustain Your Healthcare Content
Content Strategy
Activates your website to effectively and sustainably convey your key messages — we tackle tone, messaging, taxonomy, governance, editorial process, content structure, and more.
Content Markting
Create healthcare content that generates leads and elevates your brand by addressing key user needs and questions. We can help plan, write, and track success.
Healthcare Content Writing
Need help maintaining your blog, newsletter, or other content hub? We've got you covered. Got a team you need to align to best practice or brand standards? Consider our workshops and training.
Content Audit
Our quantitative and qualitative one-two punch will help you understand what you have, assess its effectiveness, and identify new opportunities.
SEO Audit
Identify issues affecting your organic search performance, including site structure, technical factors, and content gaps and opportunities.
Measurement Strategy
Track the metrics that matter. We can optimize your analytics configuration, create dashboards tuned to your goals, and help you loop analytics data back into editorial planning.
OHO Interactive: Healthcare Content Marketing Agency
Founded in 1998 over 25 years of digital marketing, content and design experience
A team of 75 strategists, creatives and technologists
Over 160 content intensive websites launched
Is SEO Really Worth the Investment?
The best offense is a good defense. Earned high SEO rankings for product and business-driven keywords makes your services, locations and brand easier to find. And, SEO builds a moat around your digital marketing efforts. It's very hard for a competitor to swoop in and over take your organic position.
Content Strategy
Got a great story to tell? Not sure how to do it? OHO helps you make your content more effective and your content development process more efficient so that your organization stands out.