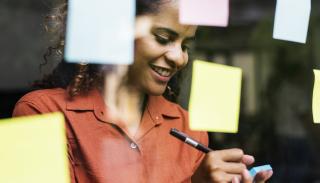 Higher Education Marketing Organizational Assessment

Align Your Marketing Team to Your Strategy

An organizational assessment can help you build the case you need to fight for the resources and tools your team needs to be effective or, in some cases, help you justify hard decisions.
Set Your Strategy Up for Success
A marketing organizational assessment highlights strengths and identifies weakness that can prevent a new strategy from being fully executed. We work with colleges and universities at key inflection points:
New Leadership: When a school welcomes a new president, there's always a getting-to-know-you period. An organizational assessment of a marketing division will help a new leader, whether it's a president, chancellor, or division vice president, learn the strengths of the team and uncover opportunities.
New Institution-Wide Strategic Plan: An organizational and operations assessment in this scenario can explore how current marketing communications support aligns with the newly created goals. For example, with a new college-wide strategic plan comes a host of tactics and tasks. Does an existing department have the right-size team in place? The right skills in tact? 
Budget & Resource Considerations: An organizational assessment by a third-party can help you build the case you need to fight for the resources and tools your team needs to be effective or, in some cases, help you justify hard decisions.
Our Marketing Organizational Assessment Process
Our assessment process audits organizational and operational components with the goal of increasing efficiency, decreasing costs, and ensuring success.
1. Discovery is conducted through group and individual interviews, surveys, and audits of tools, processes, and contracts
2. Evaluation of the information collected during discovery is organized and analyzed
3. Recommendations are prepared and presented to the working team/sponsor, executive committee and the board
Example Engagements
Our consultants bring extensive marketing experience working in marketing leadership within colleges and as consultants to higher education. Over the past 20 years, OHO has partnered with over 120 colleges and universities on marketing initiatives.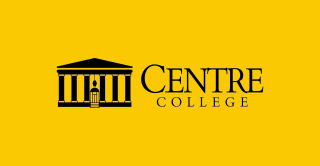 Centre College
Working with the new president of Centre College, OHO completed an organizational and operational assessment for their Office of Communications determine if the department had the needed human and financial resources to support Centre's new strategic plan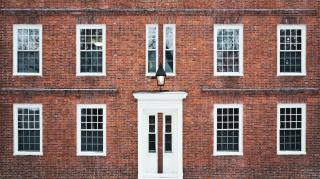 Owens Community College
A vice president selected OHO to complete an organizational assessment and a digital marketing audit. We provided actionable recommendations to define a clear strategic purpose, strengthen operations and to improve staffing resources.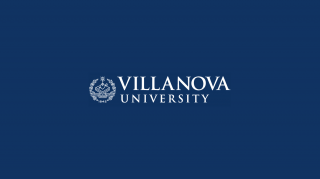 Villanova University
After an audit of peer schools and discovery with marketing teams across the school, our recommendations addressed staffing and skillset gaps, and included a financial proposal for necessary digital marketing assets, infrastructure, and advertising spend.
The Output? A Roadmap for Success
The final report shows how your marketing team and efforts align with your institution's strategic goals and can identify opportunities for operational and financial efficiency. The findings serve as a roadmap for next steps, whether that means:
Filling skill gaps – Marketing, especially digital marketing, requires current skill sets that many print- and communication-focused departments have not yet resourced in their department. 
Redefining roles – The needs of the college and strategic marketing department have evolved in recent years, and positions often need to evolve as a result.
Implementing new process – The steps to change management when implementing new processes are critical for buy-in from the beginning.
Building board or organizational alignment – The Board of Trustees play a key role in supporting university-wide initiatives, especially those around reputation management, brand building, advertising, and fiscal decisions. Our team of consultants can present a high-level summary of findings to help with that critical level of buy-in.
Let's Start a Conversation
If you're looking to assess and optimize your marketing team and efforts, complete the form to schedule a call with one of our consultants. We'll walk you through the process in more detail and help you assess if the time is right for an organizational assessment.
When is the Right Time for a Marketing Organizational Assessment?
There are a number of factors that can trigger the need for an organizational assessment. We'll walk you through each stage of process and help you decide whether now is the right time to conduct one at your institution.
Higher Education
We create web and digital marketing solutions that drive enrollment and elevate your school's prestige.