The Drupal Development Agency for Healthcare
Dedicated to Drupal since 2008, we bring a fully-integrated development team ready to tackle your healthcare website project or on-going support.
In-House Development Team, 100% US-based
Our development team includes front-end and back-end developers and a full in-house QA functionality. Our team is 100% US-based.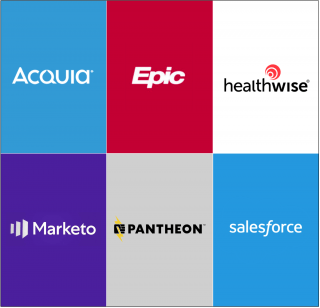 Integrations & Partnerships to Ensure Your Success
To meet rising consumer expectations, we devise strategies to connect transactional and marketing tools to your Drupal website experience to provide the best patient-centric user experience.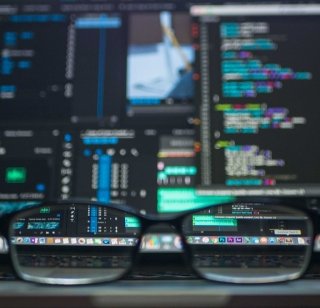 Projects or On-Going Support & Services
Do you have a large initative or website overhaul? Or just looking for an on-going development partner? We offer two models for engaging with your healthcare organization – a waterfall or agile based approach for a large replatform or redesign or a retainer-based model for on-going service and support for your Drupal website.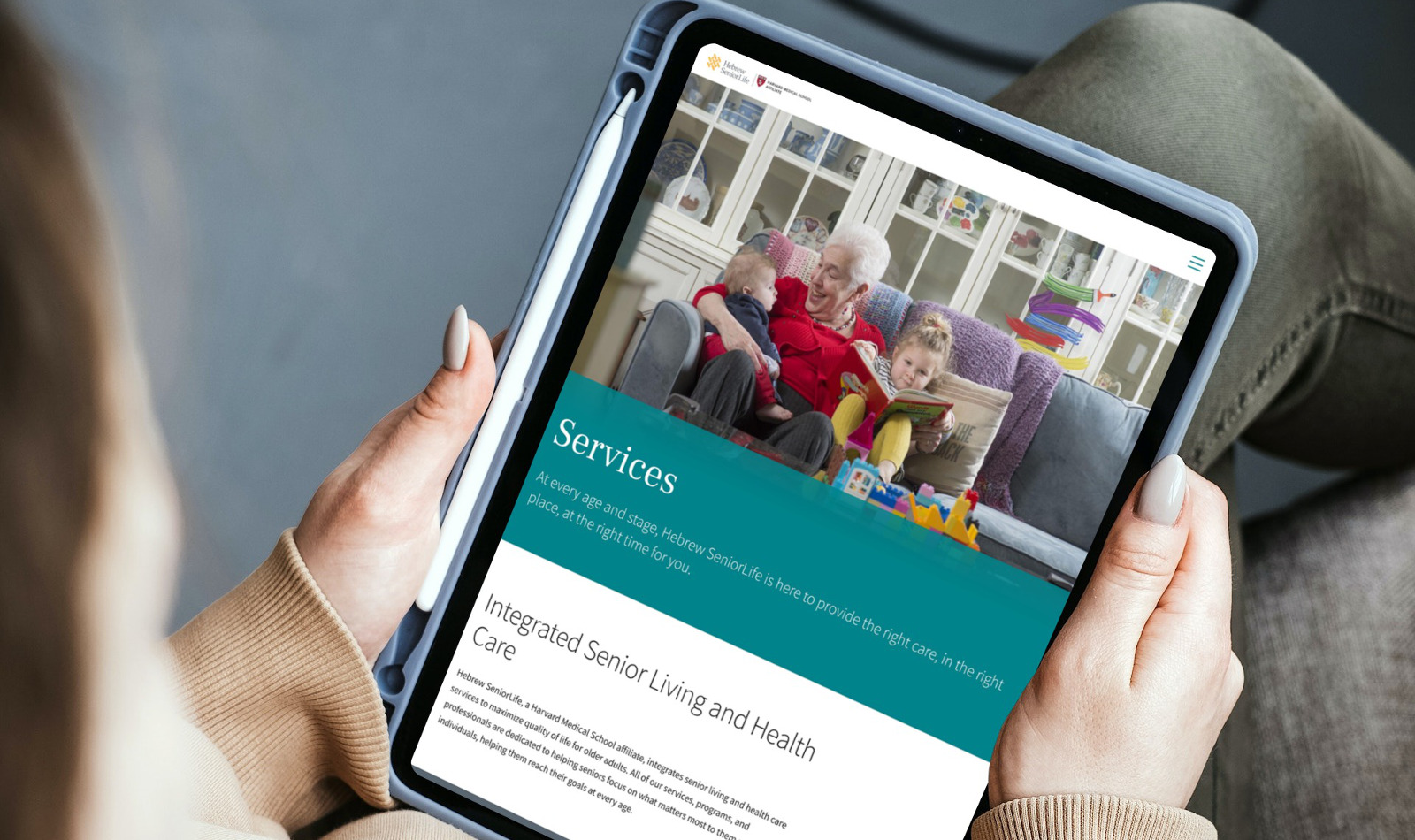 Drupal Healthcare Best Practices
Patient-Centric
Our sites are built around the patient journey. We consider site structure, navigation, and layouts to ensure content is easy to find. Plus, we consider how to best integrate scheduling and patient records into the websites.
Distributed Publishing & Governance
Allow for distributed publishing of content with granular user controls. Plus, our strategy team can develop a full-set of governance guidelines.
Multi-Site and Subsite
Healthcare systems are complex. We can develop a website that keys you all on one-platform with unique experiences for individual hospitals, departments, or clinics.
Web Accessibility
Our process ensures that your design meets WCAG standards, and we can recommend on-going monitoring solutions and processes to ensure your site remains compliant.
Drupal Development for Healthcare
We worked with hospitals and healthcare organizations to leverage Drupal to achieve their business, marketing, and brand goals. How can we help you succeed?
OHO Interactive at a Glance
Drupal websites launched since 2008
Team members including strategists, creatives, and technologists
Person development team – all in-house, all US-based