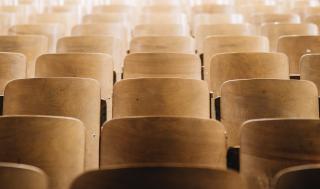 Higher Education Marketing Agency

Recruit the Students You Need

Frustrated with the lead quality of your digital campaigns? Looking to fill classes in a new graduate program? Wondering how to recruit more students with your budget?
Higher Education Digital Marketing Lead Generation Experts
Facebook. Instagram. TikTok. YouTube. LinkedIn. SEO. Paid Search. Retargeting. Geo-fencing.
You don't have the time, resources, or team to figure it all out. All you care about is running a digital advertising and enrollment marketing campaign that generates quality leads to recruit students to meet your enrollment goals.
Over 160 colleges and universities have picked us as their higher ed marketing agency for three reasons – our higher education marketing expertise, our emphasis on marketing to prospective students throughout the entire customer journey, and focus on data and analytics to track impact and optimize campaigns.
Delivering Results for Over 160 Schools
As a higher ed digital marketing agency with over 25 years of experience, we create enrollment marketing campaigns using paid digital, SEO, and on-site conversion techniques to recruit the students you need.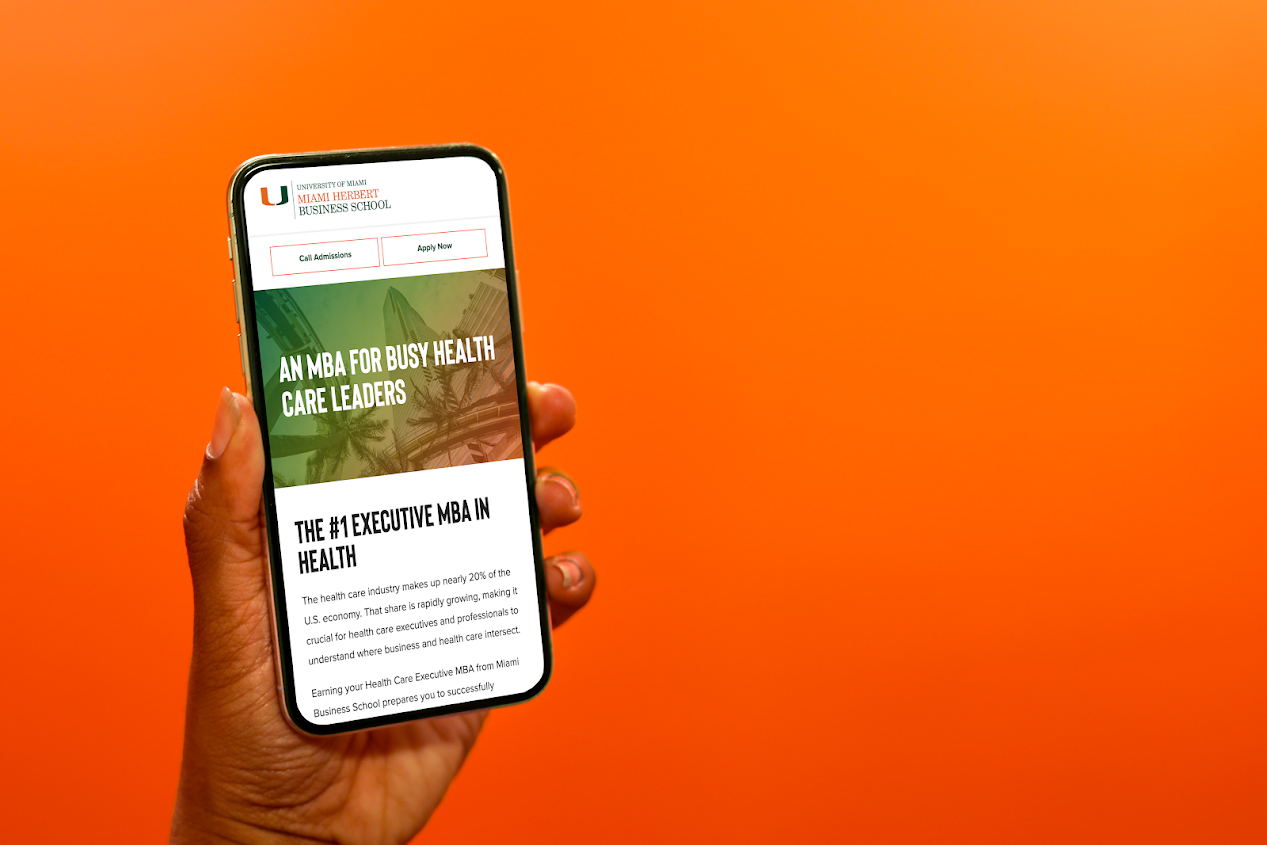 Filled 30 seats in a new MBA program in 5 months with paid search and LinkedIn campaigns
Miami Business School
Paid digital marketing campaigns – search, social, retargeting – plus a new website to increase graduate enrollment.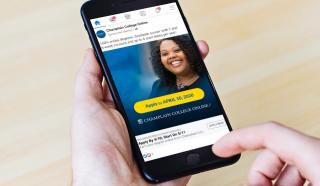 Increase in leads from organic search after website relaunch
Champlain College Online
Increased the quality of leads from paid digital campaigns while reducing overall cost.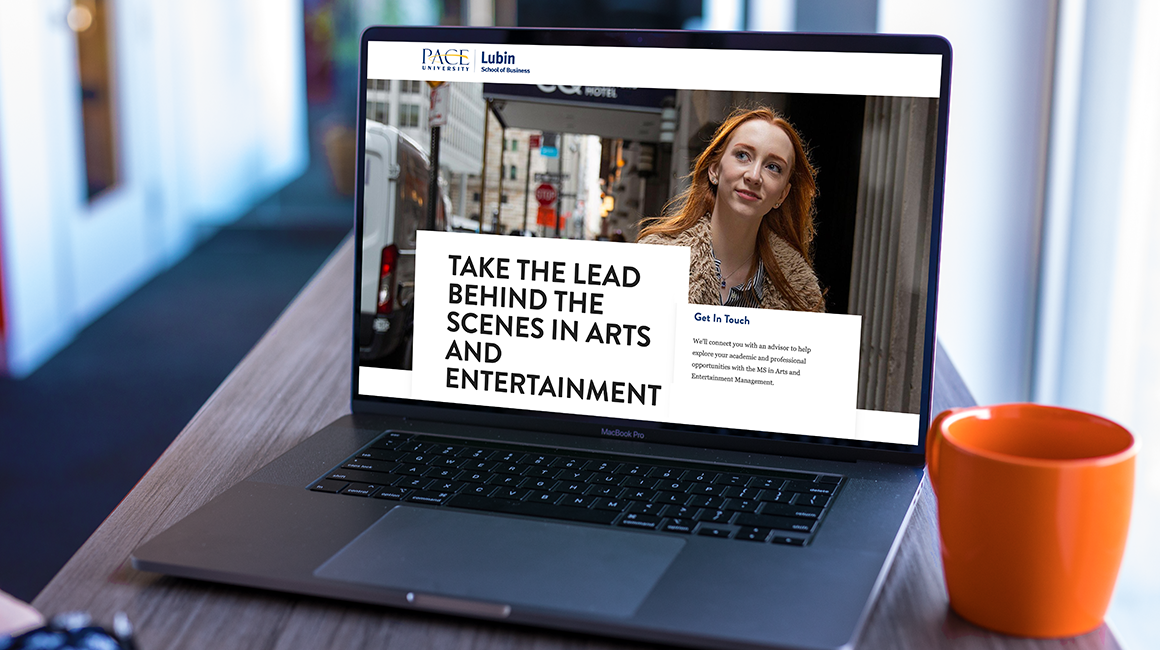 Increased leads 22% using paid search and display retargeting
Pace University – Enrollment Marketing
Digital enrollment marketing campaigns for graduate programs across 5 graduate schools.
Ensuring Success with Our Digital Marketing Process
Higher education enrollment marketing is more than just placing ads – it's about connecting the dots from lead to applicant to student. Our process looks at all of the opportunities in paid media, organic search (SEO), and direct website traffic to shape a strategy to increase enrollments.
1. Understand Your Brand & Enrollment Goals
2. Create Your Custom Enrollment Marketing Campaign
3. Launch & Optimize Your Digital Marketing & Lead Generation Campaign
4. Generate Leads & Applications
Why OHO? They get the higher ed market, our prospect's customer journey, and they work to fill classrooms, not just garner leads. With OHO, the "A" team pitched and works with us. They manage budget as if it were their own and always think strategically.
Our 100% Promise
Our higher education marketing clients tell us they hire us as their enrollment marketing agency because of our expertise in higher education marketing, our understanding of the entire prospective student journey, and our ability to generate leads across their entire digital footprint.
A dedicated team you trust – experienced and collaborative
24/7 access to your data – online dashboards always available
Full budget transparency – always know how your money is being spent
Quality over quantity – getting you leads that turn into applications
Learn How We're Different From Other Higher Ed Marketing Agencies
Schedule a 30-minute call to learn more about our proven process for higher education marketing campaigns and how we're different than other higher education marketing agencies. Together, we'll figure out if we're the right education marketing company to help you recruit the students you need.
Start Building Your Digital Marketing Strategy and Exceed Your Enrollment Goals
What are the top higher ed marketing strategies to drive enrollment?
As a higher ed marketing agency, we tell our clients there's no magic button they can push to increase their enrollment numbers. However, there are three digital marketing strategies every school can employ to have the best possible chance to meet its enrollment targets — paid digital campaigns, organic search, and content marketing. If your college or university employs these three lead generation strategies, you can rest easy knowing you've covered key approaches that will recruit and nurture the students your school needs.
Digital Marketing
Digital marketing seems like a good solution, but where do you start? You don't have the time, resources or team to figure it all out. All you care about is running a campaign that generates quality leads to meet your enrollment goals. With a proven process and our industry expertise, we help you make an immediate impact.