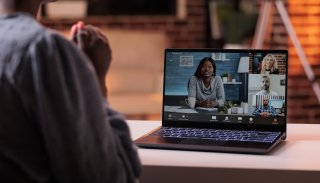 OHO U 2023 Online Conference
Every Thursday from October 5 through October 19
From 1:00pm – 3:30pm EDT

A Free, Multi-Day Digital Marketing Conference
Industry Insights, Trends, and Predictions
As the academic year ramps up, we invite you to join us at the 4th annual OHO U Online Conference and continue to learn and grow as a higher education marketer. This year, our presentations and panel discussions will provide a 360° view of higher ed marketing — insights gleaned from hundreds of higher education redesign projects and marketing campaigns, emerging trends in design and marketing, and predictions on where the industry is headed.
Join the OHO U Conference every Thursday from 1:00 pm to 3:30 pm EDT – October 5 to October 19.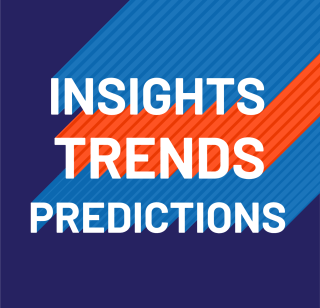 A Complete View of the State of Higher Ed Marketing
The 2023 OHO U conference will focus on higher education marketing insights, trends, and predictions, to provide attendees with tools and strategies to attract the students they need and achieve their goals. Learn from Industry Experts
Marketing experts from colleges and universities will join OHO's team of strategists to share their expertise. Each week, you'll hear from several higher education marketers.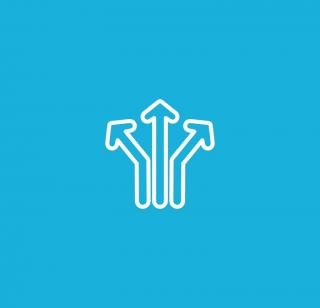 Choose Your Own Path
Rather than one long day, the OHO U Online Conference offers sessions spread over 3 weeks — so you won't get burned out. Each week will focus on a single topic — insights, trends, and predictions. We'll have two in-depth presentations and lightning talks that will provide related, real-world case studies. You are free to register for one or for all of the sessions.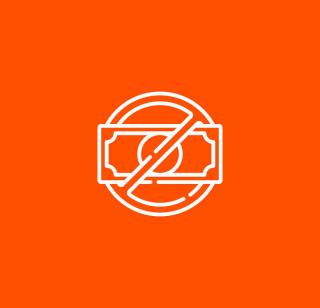 Free for All Attendees
The whole reason we started OHO U is to share our knowledge and offer a chance for our colleagues in higher ed to receive high quality professional development. Our sessions are curated to meet the most pressing challenges we hear from clients, and we want as many of you to have access as possible — so for the sixth year in a row OHO U is still totally free!
Praise from Last Year's Attendees
Perfectly Formatted and Executed
"The length and format is fantastic. The amount of information is never too much to really resonate and it always inspires thinking beyond the topics covered."
Actionable Insights
"A powerful experience with many useful insights that I can (and have!) applied immediately."
Team-Building Opportunity
"I include my team, so we use it as professional development and triggers for conversations about current practices and opportunities for improvements."
All That, and Then Some
"It was like getting a full breakfast. and they throw in a side order of bacon for free. Loved it."
October 5 — Insights
Learn what strategies and tools higher education marketing teams should have in their playbook to drive conversions and meet their annual goals.
October 12 — Trends
We'll kick off the conference with a look at what's working, and what's not, across the higher education marketing industry — including digital advertising, enrollment marketing, and user research.
October 19 — Predictions
From AI and chatbots to social media and the looming "enrollment cliff," industry experts share their thoughts on the future of higher education marketing.
Highlights From Last Year's Conference
Marketing professionals joined the OHO U community.
Colleges and University marketing teams motivated to exceed their goals.
Talented marketing experts shared their insights.
Intro & 1st Presentation
After a short introduction, We'll hear from the first of the day's speakers — with time for Q&A and discussion.
Fun Segue & Lightning Talks
Each week will feature a fun activity, followed by lightening talks from thought leaders at colleges and universities around the US.
2nd Presentation
We'll hear from the second of the day's speakers — with time for Q&A and discussion.
Recap and Wrap-Up
A member of the OHO Interactive team will walk through key takeaways from the day and discuss potential next steps for your team.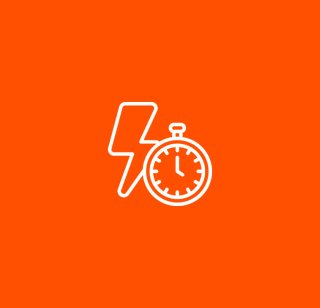 Want to Speak at the Conference?
We are inviting attendees to share their success stories via 5-minute lightning talks. We are looking for tips, tricks, and insights that have helped you or your team in the past year and could help a fellow higher ed colleague. 
See What You Missed Last Year
If you couldn't join us for the OHO U 2022 Online Conference, we've made recordings available for all of the presentations on our YouTube channel.