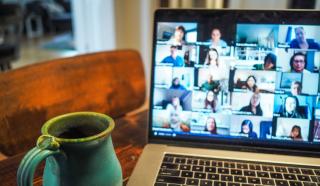 OHO U 2022 Online Conference
Every Wednesday from June 1 through June 22
From 1:00pm – 3:30pm EDT

A Free, Multi-Day Digital Marketing Conference
Take Your Marketing to the Next Level
As the academic year comes to a close, we invite you to join us at the 3rd annual OHO U Online Conference and continue to learn and grow as a higher education marketer. This year, our presentations and panel discussions will feature ways you can improve on your existing processes and strategies and take them to the next level. 
Each week will focus on leveling up a different component of your marketing toolkit — adapting to marketing trends, overcoming professional development obstacles, website content and user experience, and digital marketing strategy.
Join the OHO U Conference every Wednesday from 1:00 pm to 3:30 pm EDT – June 1 to June 22.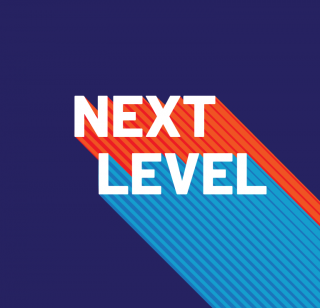 Level Up Your Marketing Game
It's time to elevate your marketing, website, and career. The 2022 OHO U conference will focus on next level strategies and tactics that will put your school's marketing — and your career — ahead of the curve. Learn from Industry Experts
Marketing experts from colleges and universities will join OHO's team of strategists to share their expertise. Each week, you'll hear from several higher education marketers.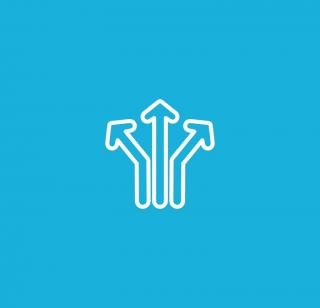 Choose Your Own Path
Rather than one long day, OHO U offers sessions spread over 4 weeks — so you won't get burned out. Each week will focus on a single topic — digital marketing, marketing, websites, and professional development. We'll have two in-depth presentations and lightning talks that will provide related, real-world case studies. You are free to register for one or for all of the sessions.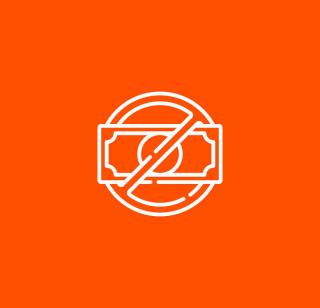 Free for All Attendees
The whole reason we started OHO U is to share our knowledge and offer a chance for folks in higher ed to level up their marketing expertise. Our sessions are curated to meet the most pressing challenges we hear from clients, and we want as many of you to have access as possible — so for the fifth year in a row OHO U is still totally free!
Praise from Last Year's Attendees
Well Worth the Time
"The few hours spent at OHO U learning and engaging with other higher ed colleagues is well worth it. Even though I have 20+ years of experience, I always gain some valuable knowledge and make great connections."
Learn From Your Peers
"OHO's ability to bring forward real-world experiences from Higher Ed peers — based on up-to-date marketing practices — is unparalleled."
Expansive, Actionable Insights
"Great to find an event that provides such a wide range of experts and examples of real-world insights that can be immediately incorporated into our workflow."
Tangible Next Steps
"It's a sign of a great conference when you come back not only with a million ideas, but also with a solid implementation plan."
June 1 — Next Level Marketing
We'll kick off the conference with a look at how higher education can draw inspiration from other industries, as well as how emerging technologies could impact higher education marketing.
June 8 — Next Level Professional Development
Learn how to prepare for staff transitions to ensure team stability, and review the most important elements to understand before moving into a managerial role.
June 15 — Next Level Websites
Discover how an iterative approach to site redesigns could increase the longevity of your website, and explore ways you can ensure you have greater control over the content on your site.
June 22 — Next Level Digital Marketing
Prepare your team and your site to switch from Universal Analytics to Google Analytics 4, and learn how to track the student journey from lead to application with Slate.
Highlights from Last Year's Conference
Higher education marketing professionals joined the OHO U community.
Colleges and University marketing teams motivated to exceed their goals.
Higher Ed Heroes shared their super-powered success stories from the year.
Intro & 1st Presentation
After a short introduction, We'll hear from the first of the day's speakers – with time for Q&A and discussion.
Fun Segue & Lightning Talks
Each week will feature a fun activity, and Heroes of Higher Ed who will have a chance to share their stories in short lightning talks.
2nd Presentation
We'll hear from the second of the day's speakers – with time for Q&A and discussion.
Recap and Wrap-Up
A member of the OHO Interactive team will walk through key takeaways from the day and discuss potential next steps for your team.
See What You Missed Last Year
If you couldn't join us for the OHO U 2021 Virtual Conference, we've made recordings available for all of the presentations on our YouTube channel.