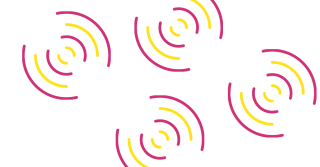 Next Level Digital Marketing: June 22
Sorry you missed this session, but you can still request the recording using the form below!
Life After Universal Analytics: Transitioning to GA4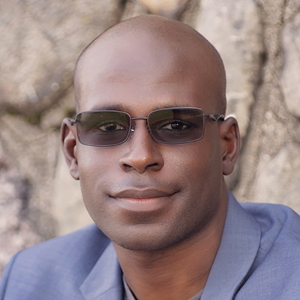 In 2020, Google launched a new version of their Analytics product called Google Analytics 4 (GA4), which is now the default for all new analytics profiles and properties. Google recently shared they will be sunsetting Universal Analytics (UA) in favor of GA4 as of July 1, 2023, which means your UA properties will stop processing and collecting new data on that date. In this session, Josh and Adrienne will demystify the transition away from UA to GA4 to ensure your marketing team doesn't get left behind.
Josh currently oversees web strategy and technology at Rutgers Business School. He has 10+ years of digital marketing experience and 5+ years of experience leading and positioning teams for success. Josh has contributed to the higher education community in various capacities, including volunteering, mentoring, and speaking on leadership, analytics, and web governance.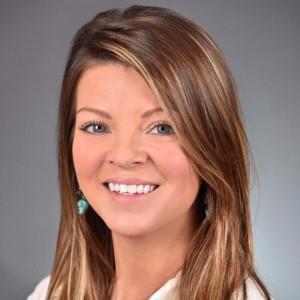 Adrienne is a digital marketing professional with extensive channel, analytics, and training expertise. She has 9+ years building marketing and communication programs across online and offline channels to support organizational growth, and broad marketing experience developing and translating brand strategy into diverse, multi-channel campaigns. Adrienne leads with a creative, yet data-driven approach.
Tracking the Student Journey through Slate from Lead to Application
Move beyond the thinking that Slate is just an admissions tool. Although it can take a bit of set up work, Slate can be used to help boost your recruitment marketing campaigns. By integrating your digital marketing and google analytics with slate you'll be able to show the ROI from your digital marketing campaigns, as well as track the key performance indicators. Through digital marketing, drip campaigns emails, retargeting and partnership with the Enrollment Managers you can track the students journey through the marketing funnel.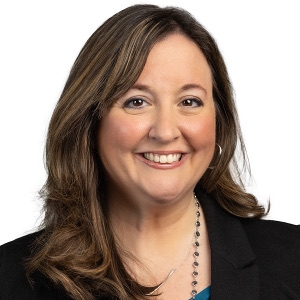 Jessica DePaul is the Director for Recruitment Marketing at NJIT. She specializes in the marketing of Graduate and Online programs. She is always thinking outside the box and credits that to the range of industries she has worked in from sales to children's book publishing to higher education. She is a passionate marketer that is an expert in the latest education technology and trends.
Heroes of Higher Ed Lightning Talks
Snapchat Ads: The Best Kept (Not-so) Secret in Advertising to Gen Z
Anice will discuss how Snapchat Ads helps the College reach Gen Z'ers when Instagram is no longer enough and TikTok is just out of reach.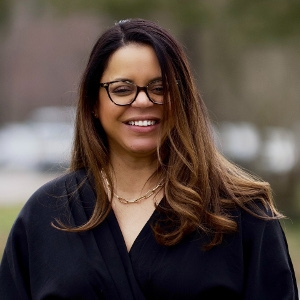 Anice Rodrigues Barbosa graduated from the University of Rhode Island's Harrington School of Communication and Media with dual degrees in public relations and communication studies. In her early career, Anice worked for a full-service marketing firm as a social media manager to develop community-building digital strategies for companies large and small. She joined Wheaton College in 2014 as the alumni communications coordinator and later transitioned to social media manager where she crafted and executed the social media strategy across all platforms. Recently, she was promoted to digital marketing director where she leads web and social media strategy teams.
My Davidson: Reviving Student-to-Student Storytelling
Ikra will discuss rebranding and relaunching the student blog, My Davidson. Students can share any aspect of their college experience — ranging from application tips to studying abroad, as well as campus clubs, athletics and research experiences.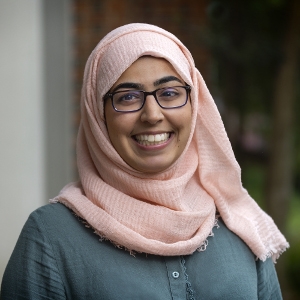 Ikra is a creative and collaborative digital communications coordinator who works with divisions across campus to elevate the college's story and offerings on the davidson.edu. She enjoys thinking critically about the processes that govern and inform institutional storytelling. Her favorite part of working in digital higher ed. is learning new digital skills and seeing the power of how digital tools can connect, engage and inspire generations of former, current, and future students.
Request Access to the Recordings
Week 1: Next Level Marketing
Get inspired by new technologies and insights from industries outside of higher education.