OHO Interactive Web Design, Development, and Digital Marketing Agency.
Partnering with smart, ambitious clients to create compelling digital experiences.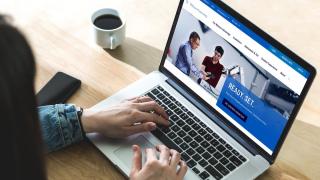 Website Redesign
Content Strategy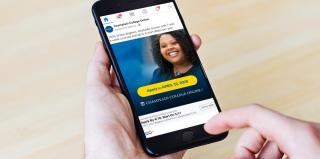 OHO
Champlain College Online
Website Redesign
Digital Marketing
Website Redesign
Content Strategy
How Can We Help You? Explore Our Services.
What does OHO mean?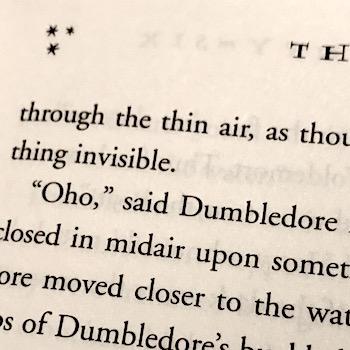 "OHO!" is a favorite expression of several characters in the Harry Potter series.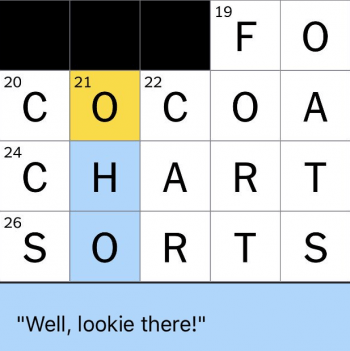 OHO is a valid word for the New York Times crossword, Words with Friends and Scrabble.
How can we ensure our site content is diverse and inclusive?
The process of making your site more diverse and inclusive starts with creating institution-wide processes to review your content for diversity, equity, and inclusion (DEI) at every stage of its lifecycle. Regularly auditing your content for DEI — and refining your processes over time — will help ensure that your site accurately reflects the diverse range of voices within your community.
Content Strategy
Got a great story to tell? Not sure how to do it? OHO helps you make your content more effective and your content development process more efficient so that your organization stands out.