OHO Interactive Web Design, Development, and Digital Marketing Agency.
Partnering with smart, ambitious clients to create compelling digital experiences.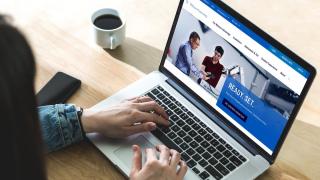 Website Redesign
Content Strategy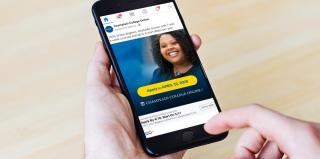 OHO
Champlain College Online
Website Redesign
Digital Marketing
Website Redesign
Content Strategy
How Can We Help You? Explore Our Services.
What does OHO mean?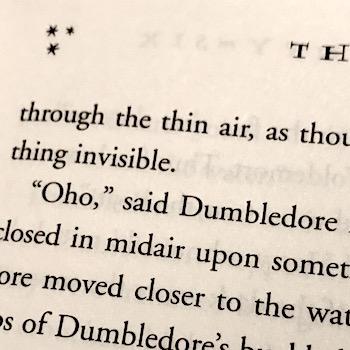 "OHO!" is a favorite expression of several characters in the Harry Potter series.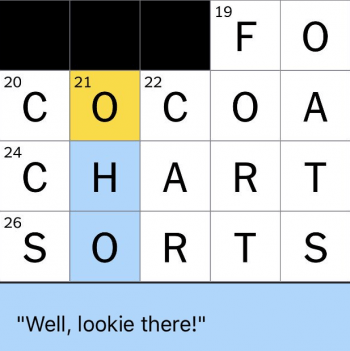 OHO is a valid word for the New York Times crossword, Words with Friends and Scrabble.
OHO U Webinar: Drupal 7 End of Life is Near – Is Your Website Ready?
Join us Wednesday, October 20 at 2:00 pm EDT to learn about technology enhancements since Drupal 7 was released in 2011, what "end of life" actually means, why Drupal 7 sites will need to migrate to Drupal 9 (skipping 8), and extended support some hosting providers are offering.