OHO Interactive Web Design, Development, and Digital Marketing Agency.
Partnering with smart, ambitious clients to create compelling digital experiences.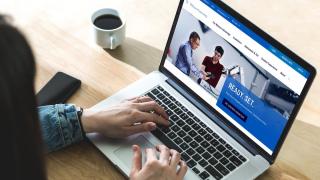 Website Redesign
Content Strategy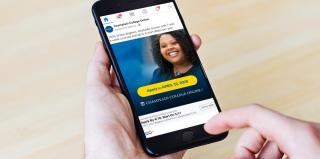 OHO
Champlain College Online
Website Redesign
Digital Marketing
OHO
Blue Cross Blue Shield of Vermont
Website Redesign
User Research
How Can We Help You? Explore Our Services.
What does OHO mean?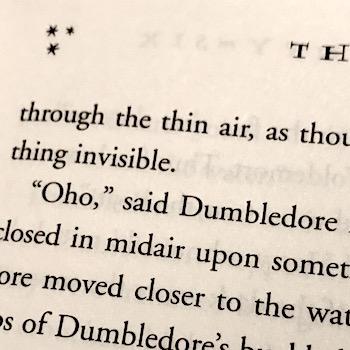 "OHO!" is a favorite expression of several characters in the Harry Potter series.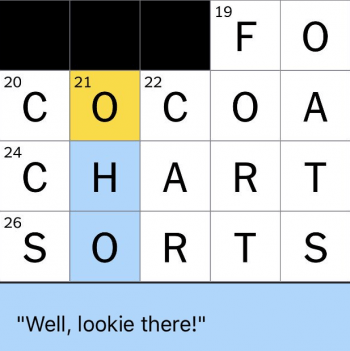 OHO is a valid word for the New York Times crossword, Words with Friends and Scrabble.
OHO U 2022 Online Conference — Every Wednesday at 1:00 EDT from June 1 through June 22
As the academic year comes to a close, we invite you to join us at the 3rd annual OHO U Online Conference and continue to learn and grow as a higher education marketer. This year, our presentations and panel discussions will feature ways you can improve on your existing processes and strategies and take them to the next level. 
Each week will focus on leveling up a different component of your marketing toolkit — adapting to marketing trends, overcoming professional development obstacles, website content and user experience, and digital marketing strategy.