OHO U Webinar: Understanding Website User Research Approaches
Join us Wednesday, December 7 at 2:00 PM EDT

There are plenty of excuses for not conducting user research. Maybe you did some research three years ago that you rely on when making decisions, or perhaps it's just not in the budget or project timeline. Or it could be that you think you already know your users. But the thing is, do you know how they act?
In this webinar OHO's managing director and founder, Jason Smith, will:
Break down barriers to user research
Explain the different types of research
Start to master the #1 user research methodology
Expand your skills with 6 user research tactics
Persuade with your findings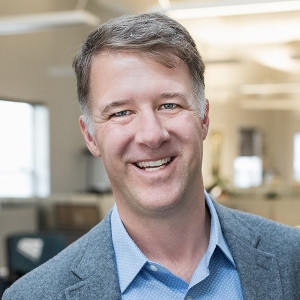 As Managing Director of OHO, Jason leads a talented team of designers, developers, and strategists to create award-winning digital marketing and strategy work. He's launched numerous websites for clients and offers a deeply insightful perspective into each business and industry with which he consults. Jason's depth of experience in marketing, user research, graphic design, and television advertising make him uniquely qualified to create successful marketing strategies that marry messaging with design, information architecture, and technology.
Join Us December 7 at 2:00 pm EDT
How can we leverage our existing lists when conducting user research?
Whether you're looking to conduct 1:1 interviews or larger focus groups, If you have an email database, you have plenty of potential testing subjects. Get started by sending an email with a screener survey to find the right demographics and persona.
Website Redesigns
What sets us apart from other digital agencies? Our industry expertise, a focus on customer journey, and a sustainable content strategy.