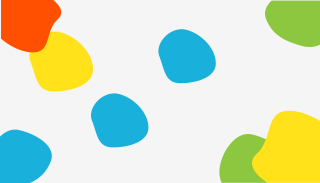 Brain Trust: Request Access
We facilitate conversations that help our colleagues
Why aren't our ads converting prospects? Which CMS should we pick? Why is our blog underperforming?
Our Brain Trusts provide our clients with an opportunity to hear directly from their colleagues at other schools and learn what's working, what's not, and what they'd never even thought of trying. Each session is facilitated by Rachel Reuben Senor, OHO's Vice President of Account Strategy, with insights from OHO's knowledgeable designers and strategists, as well as colleagues at other institutions we know will provide a unique perspective and new ideas.
If you are an existing or prospective OHO client and you would like to participate in our ongoing Brain Trusts, fill out the form on this page and someone from the OHO team will be in touch shortly!
Join Us for Our Ongoing Brain Trust Discussions
Our OHO U Webinar Series Is Open to Everyone!
If you are not an existing or prospective OHO client, our OHO U Webinar Series covers a number of similar topics that we discuss in our Brain Trusts and is a open to anyone.