Ten Free Tools to Help Tune Up Your Website
When it comes to redesigning a website, many clients believe the bulk of the hard part is behind them once the final code has been pushed to production. But the truth is, that's when the real work begins.
When a site redesign launches, many clients believe the bulk of the hard part is behind them. But the truth is, that's when the real work begins. 
At OHO, we often extend our partnership and continue working with clients to help them tune their site in order to achieve their business goals long after a redesign. Below is a breakdown of some of our favorite free tools we recommend to clients to help them with site analytics, SEO, accessibility, and provide insight to improve overall site performance.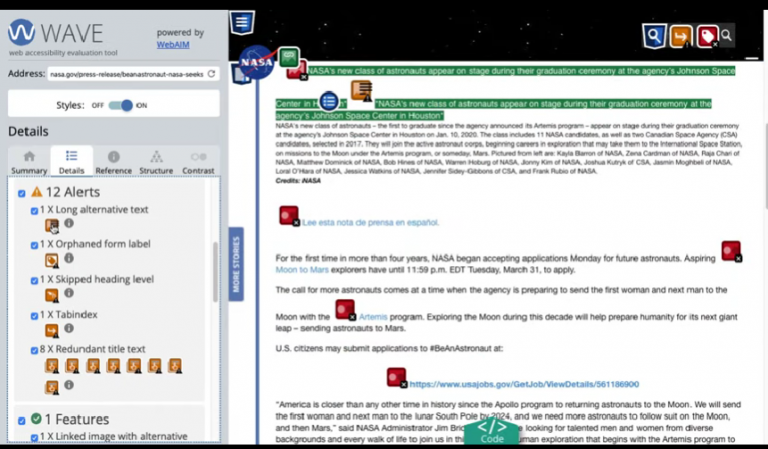 Website accessibility is a core consideration for all of our redesign projects, and requires ongoing maintenance to ensure new site content remains accessible. 
WAVE offers a set of tools, including a browser extension and an API, to ensure sites comply with Web Content Accessibility Guidelines (WCAG) and help identify any issues that might cause accessibility challenges for visitors.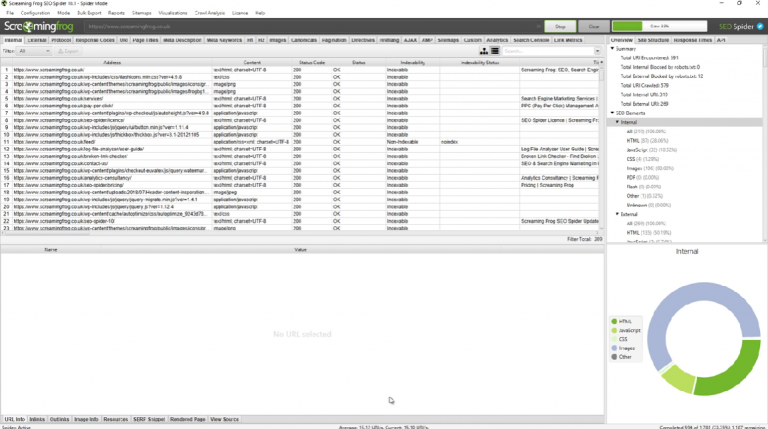 When optimizing site content for search, it can be difficult to know what factors negatively impact search rankings and what changes need to be made to improve them. SEO tools like Screaming Frog allow users to crawl website URLs and grab key data to analyze a site from an SEO perspective including: 
View missing and duplicate page titles
View and download a list of image files with no alt tags
View duplicate H1 tags or pages where they are missing
Export a list of pages and their meta keywords
It's also a fantastic tool for auditing site structure and keeping track of internal links as the content library grows.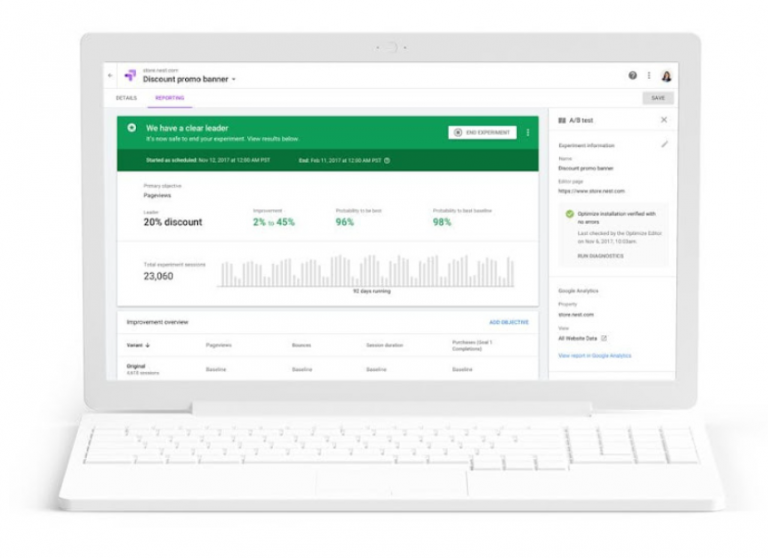 Google Optimize integrates with Google Analytics and allows users to run A/B, multivariate, and redirect testing to learn what content resonates most with visitors. All of the tests can be setup and managed with a visual WYSIWYG editor, making it a great option for marketing teams with limited development resources.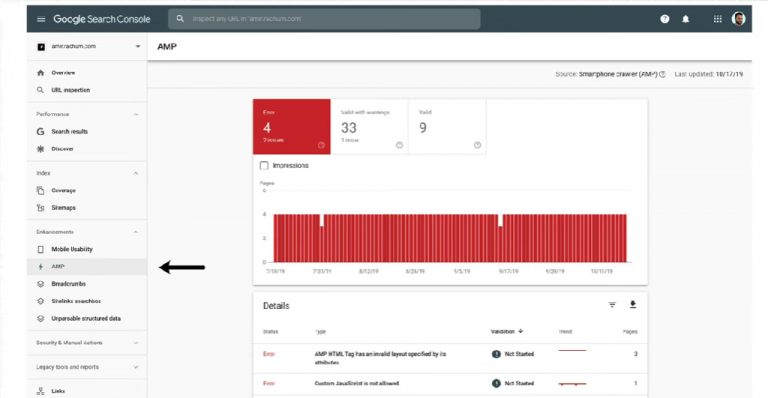 While Google Analytics delivers powerful data on a website's visitors, Google Search Console focuses on how site content appears in search. It's designed to help users optimize their content to rank higher and draw in additional visitors. 
This tool is also very helpful when debugging indexing issues for individual pages or entire sitemaps to ensure they appear correctly in search. There's also a feature that allows users to subscribe to get alerts if their site has issues that might impact its placement in search results.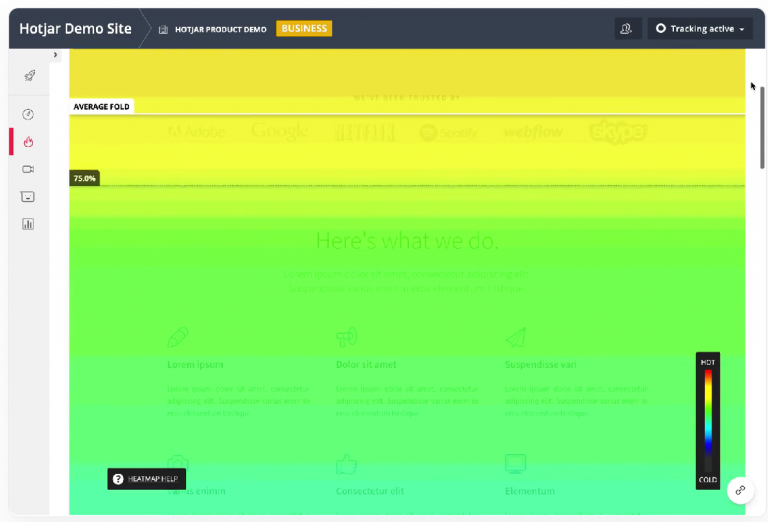 Hotjar provides an easy way to understand web and mobile site visitors through heatmaps, visitor recordings, conversion funnels, feedback polls, and more. This great tool provides data based on actual user behaviors to help make informed decisions on ways to enhance a website and drive more leads.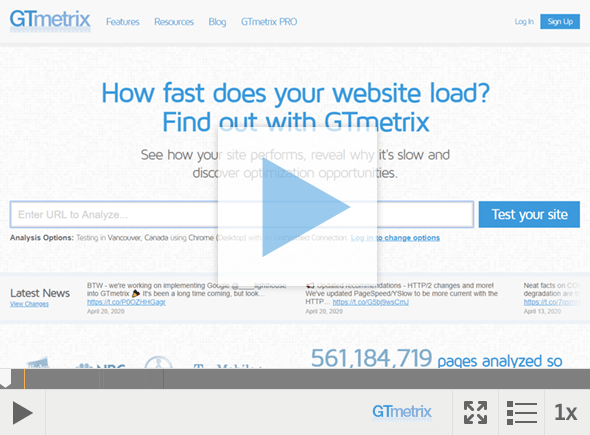 Like many potential website issues, poor site performance is one that's easy to miss until someone raises a red flag — which could be several weeks or even months after a site launches (if ever). 
GTMatrix allows users to take a more proactive approach to site performance scanning pages to identify factors that could be slowing them down. Its reports are easy to understand and issues are ranked in order of importance — so it's easy to know where to focus efforts.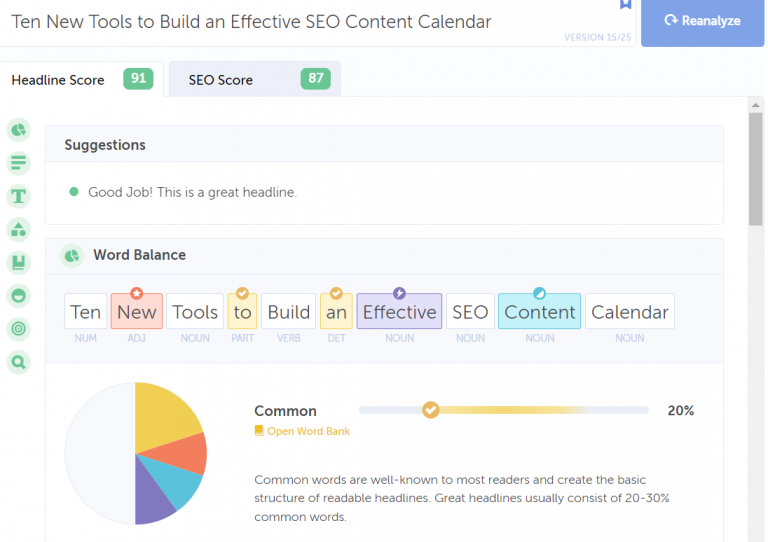 Powerful headlines play a huge role in driving traffic and improving your SEO performance — but writing them can be a challenge. CoSchedule's free Headline Analyzer tool scores article headlines on both their likelihood of capturing attention and their search optimization. Its word banks (essentially targeted thesauruses) can help beat writer's block and find the best way to reach a particular audience.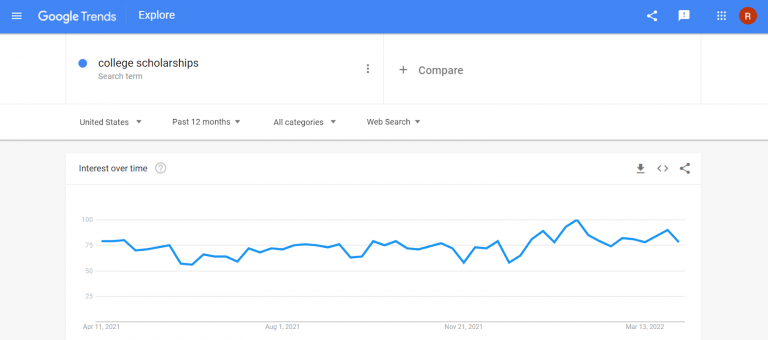 Google Trends is a great free tool marketers can use to plan their editorial calendar, optimize landing pages for search, build out content for advertising campaigns, or just to better understand their audience.
The tool allows users to visualize how interest in certain search terms varies over time and by location to help target and plan content.It also provides data on related search queries.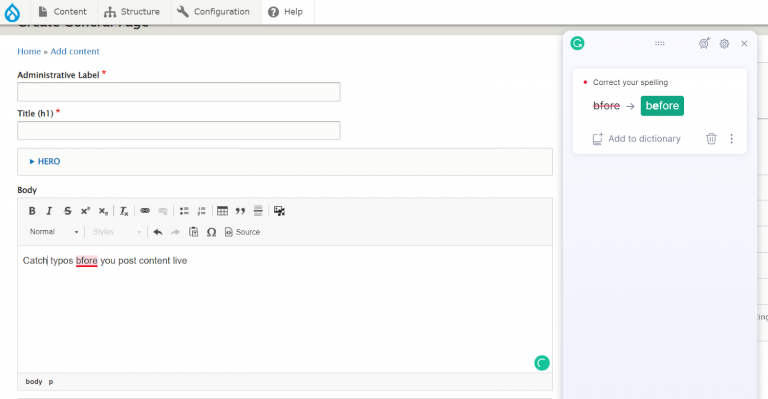 Spelling and grammar errors can negatively affect a site's credibility, but it's challenging to catch every potential error before content goes live. That's where Grammarly comes in. 
Grammarly's Chrome extension checks content for errors while content creators work in the site's CMS, helping to catch errors before they're published live. There's also a Microsoft Word add-ons available to help identify errors in the drafting stage.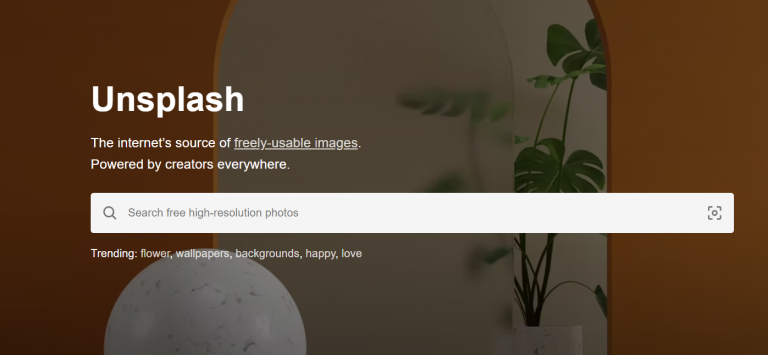 Good photography can make or break a website, but photo budgets are rarely large enough to allow for custom imagery. Even stock photography sites like iStock and Shutterstock can get a bit pricey, and although their catalogs are massive, it can be difficult to find high quality images.
Of all the royalty-free stock photography sites we've encountered, we've found that Unsplash is leaps and bounds above most other services in terms of photo quality and selection.
Next Steps
There's a lot to think about when managing a website, but with enough time and the right tools, it's possible to manage much of a site's upkeep and governance without a huge budget. However, if you lack the bandwidth and resources to manage on your own, OHO can provide expert oversight to keep your site performing at its best.