Healthcare
Reducing complexity to simplify the choice for your patients and customers.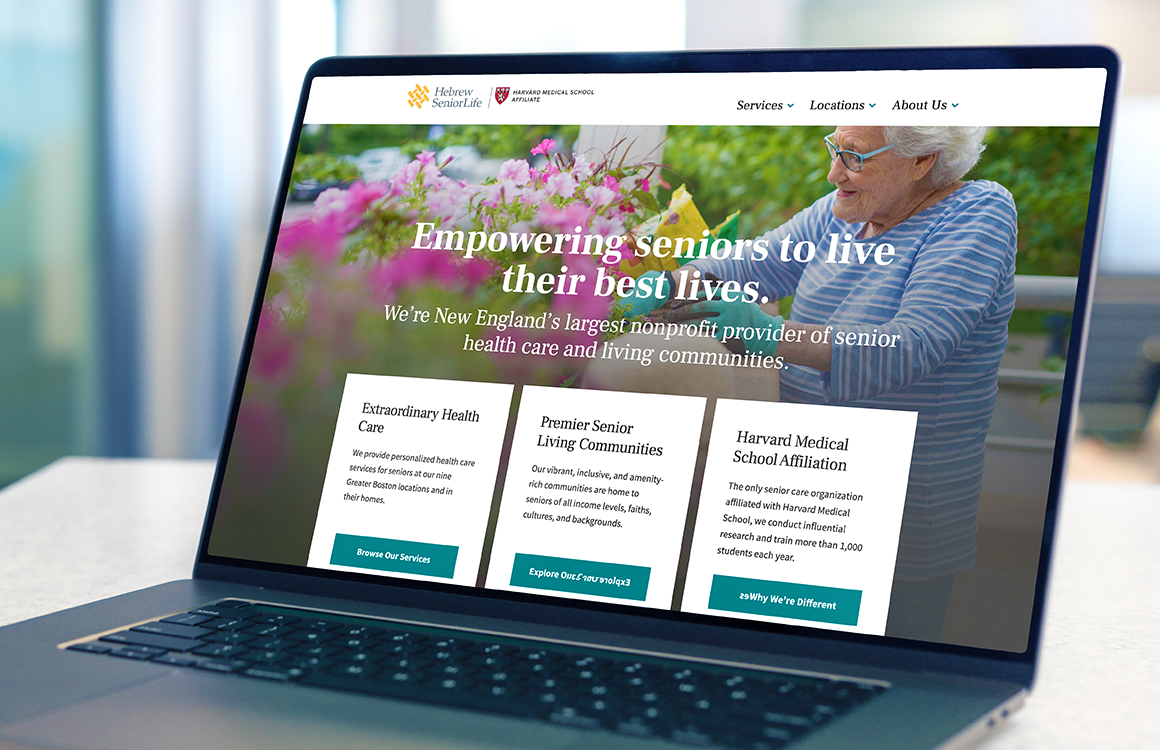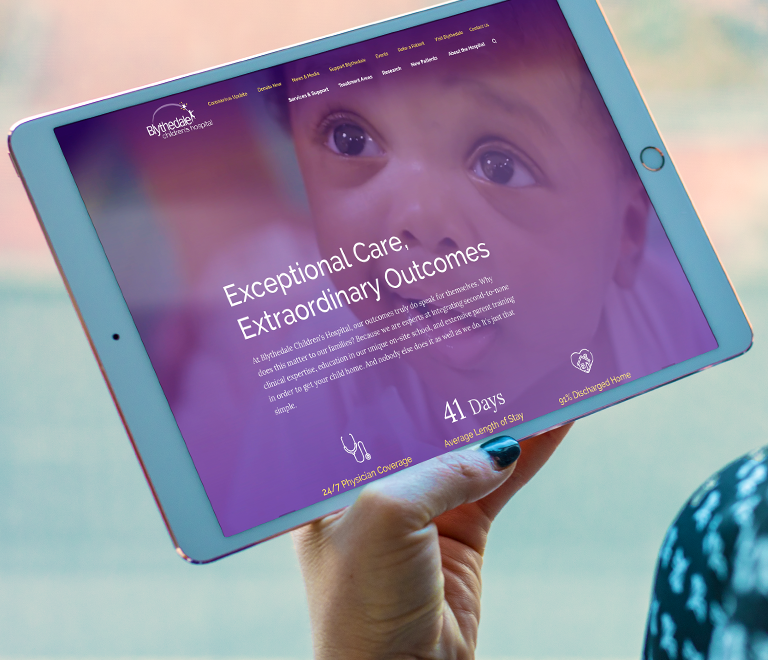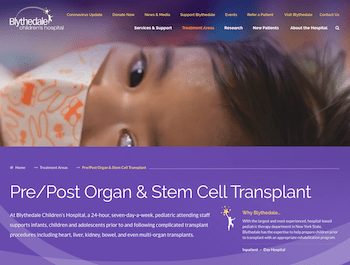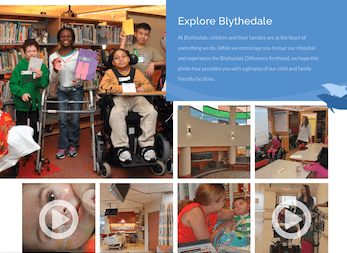 Select Healthcare Clients
Hospitals
Blythedale Children's Hospital
Brigham and Women's Hospital
Brooks Rehabilitation Center
Children's Hospital Boston
The Children's Hospital at Montefiore
Massachusetts General Hospital
Montefiore Medical Center
Texas Children's Hospital
Healthcare & Research
Center for Connected Health
Children's Health Fund
The Kraft Center for Community Health
Martinos Center for Biomedical Imaging
Partners Healthcare
Tufts Health Plan
Understanding Healthcare Customer Journeys
What do prospective patients want when they come to your website? Based on our research, we see that they are looking for three assurances – reputation, location, and affordability through insurance coverage. We use research insights to develop a UX strategy to improve your reputation and connect your organization to more patients.
Website Redesigns
What sets us apart from other digital agencies? Our industry expertise, a focus on customer journey, and a sustainable content strategy.