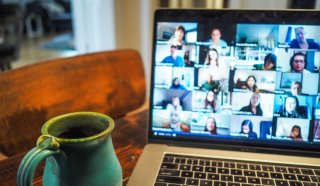 OHO U Drupal Healthcare Conference
Tuesday, July 18, 2023
1:00 pm EDT - 3:30 pm EDT
Online / Free

A Free, Online Conference Exclusively for Healthcare Marketers
Drupal's versatility, security, and affordability have made it a popular content management choice amongst healthcare marketers. Unfortunately, there are limited opportunities for the community of marketers using Drupal to come together and learn from one another. That's why we're thrilled to invite you to a free online conference focused on the innovative ways hospitals and health systems are utilizing Drupal. 
Whether you're already using Drupal or are considering a platform switch, you'll learn from industry experts how your peers are capitalizing on its extensibility and versatility to create business-building digital experiences. You'll also take away practical and Drupal-specific ideas for moving faster and getting more done. You'll meet healthcare peers from the Drupal community, too!    
Join us on Tuesday, July 18th from 1:00 pm EDT to 3:30 pm EDT.
Drupal for Healthcare Marketing: In 2023, It's Never Been a Better Choice — Here's Why
Drupal's always been a good website technology option for healthcare marketers, but its latest update makes it an even better choice.
Website Redesigns
What sets us apart from other digital agencies? Our industry expertise, a focus on customer journey, and a sustainable content strategy.