Six Essential Reads for User Experience Designers (or Wannabes)
There's no shortage of books to help fill your desire for UX knowledge, but which should you prioritize on your reading list? Try these six.
When you're going about your online visits, checking out websites for shopping, reading, information gathering, or just having a bit of fun, it's easy to tell which of those sites had a user experience designer as part of the creative process. You can bet a usability expert played a big role in building the sites that are easy to navigate, keep you interested and engaged, and make you want to come back.
Whether you're a seasoned UX designer, a newbie to the UX world, or a digital doer in a different role who just wants to learn more, you'll find no shortage of books to help fill your desire for knowledge. But with so many books and so little time, which should you prioritize? Take our advice and start with these six essential reads.
Sketching User Experiences: The Workbook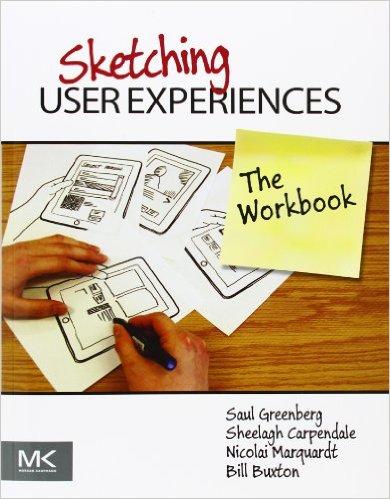 Born from a realization that many interaction designers don't have the same drawing training as visual designers making it difficult for them to create sketches that inform the design process, Sketching User Experiences: The Workbook is a how-to illustrated workbook that teaches various sketching methods that will help UX designers express their ideas about user experiences.
A great companion to your favorite UX book, this workbook features step-by-step, detailed exercises to help user experience professionals learn and develop the sketching skills needed to get the right design.
Authors:
Saul Greenberg
Sheelagh Carpendale
Nicolai Marquardt
Bill Buxton
Designing Information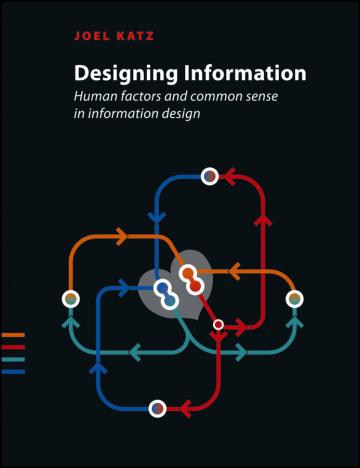 A "book about ideas and process more than about showcasing designs and products that have already been designed to fill specific needs," Designing Information: Human factors and common sense in information design provides pages and pages of problems and examples. It offers approaches to designing complex data so that it is usable, clearly communicated, and easily understood by the audience.
Covering topics ranging from how we perceive, communicate, and understand to organization and typography, this book will help guide UX designers toward making information design better.
Author:
Joel Katz
Envisioning Information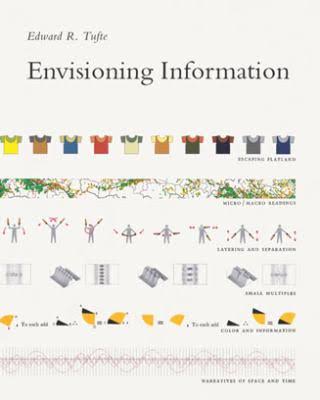 A list of essential reading for UX designers would be incomplete if it didn't include at least one from the collection of books by Edward R. Tufte. We chose Envisioning Information because the visual communication of information is the cornerstone of good user experience design.
Visual metaphors communicate at light-speed compared to text-based information. With text, in order for a phrase to make sense, you have to understand the letters, how they combine to create a word, and the meaning of the word and the words around it. But a good visual representation removes those barriers and shows relationships and processes in a way that is almost instantly digestible.
UX designers have to be able to effectively translate information into visual representations to create a great experience for users.
Author: Edward R. Tufte
Rocket Surgery Made Easy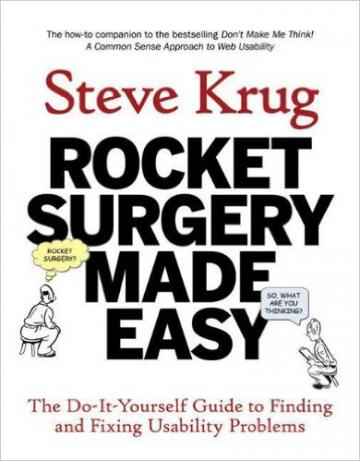 Although data shows usability testing can improve not only product and overall user experience, but also revenue, when done right it comes with a high price tag that can deter organizations from engaging in UX testing. That means there are countless websites with minor to significant usability issues just waiting to be fixed.
Billed as the how-to companion to the bestselling Don't Make Me Think! A Common Sense Approach to Web Usability, this book relies on practical advice, lots of illustrations, and the author's sense of humor to explain how anyone, not just UX experts, can find and fix usability problems on their own website.
Author:
Steve Krug
Well-Designed: How to Use Empathy to Create Products People Love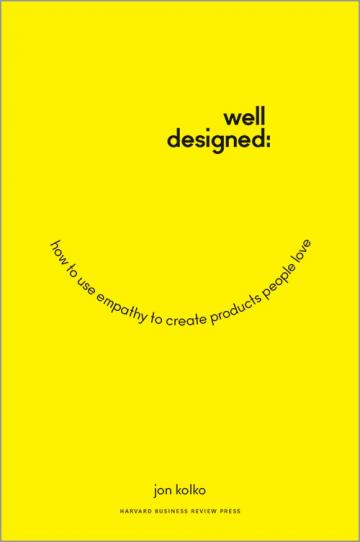 In this era of hyper-innovation in which entrepreneurs and disruptors are obsessed with flashy bells and whistles that often don't amount to a better product experience for the customer, Well-Designed drives the focus back to the consumer.
With a focus on creating emotional connections that result in customer engagement, this book offers four key steps to deeply understanding customer needs and feelings, and reflecting those in a product design that ultimately benefits the user.
Author:
Jon Kolko
Mobile Usability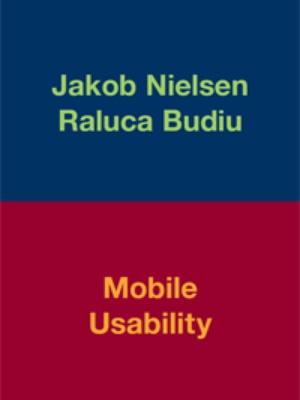 Called everything from "the king of usability" to "one of the world's foremost experts in Web usability," Jakob Nielsen is the inventor of several usability methods, including heuristic evaluation. His book, Mobile Usability focuses on creating a great user experience on small devices, particularly smartphones and touchphones.
With its in-depth topic discussion around mobile strategy, design for devices with small screens, and content for mobile sites, this guide is a "complete look at the landscape for a mobile world."