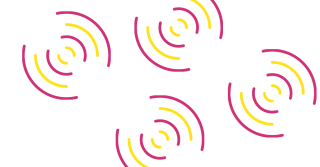 OHO U: Marketing Measurement & Intelligence
Sorry you missed this session, but you can still request the recording using the form below!
Want More Qualified Leads? 3 Ways Digital Marketing Can Help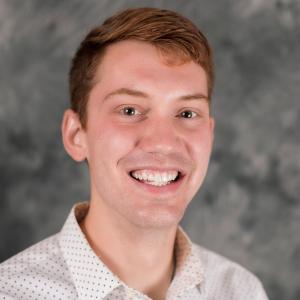 Conversations about "building the pipeline" and "growing the top of the funnel" carry a lot of weight these days. If we're not talking about the decline of the college-age population, we're talking about other uncertainties ahead. So how can you make this conversation productive—and build a better lead generation strategy?
During this presentation, we'll use case studies and examples from Widener University to help you more efficiently build your own pipeline. Join us as we discuss how to perfect your landing pages, decipher your data, and ensure you're getting quality leads.
Nick Hemming serves as the Marketing Intelligence Manager at Widener University. An award-winning copywriter with an appreciation for clear, concise messaging, he uses his creative roots to drive actionable marketing campaigns. His role as an adjunct communication professor provides an on-the-ground look at higher education—insight that fuels his work as a marketing strategist. He earned his M.A. in Strategic Communication from the University of Iowa and maintains a Project Management Professional (PMP) certification. A New Englander in spirit, Nick plays soccer, runs, and avidly supports the Boston Red Sox.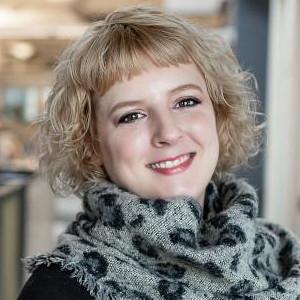 Showing Success: How to Report ROI and Campaign Performance to Stakeholders With Insight and Confidence
Noel will show you how to set up campaign measurement and reporting using Google Analytics, Google Tag Manager and other tools to help show the impact of your enrollment marketing efforts.
Noel is an award-winning digital marketing strategist with proven success planning digital paid and organic campaigns for higher education, nonprofit and consumer brands. Noel's design and copywriting background helps her develop creative solutions to business challenges.
Heroes of Higher Ed Lightning Talks
Data-Driven SEO Leads to 200% Increase in Users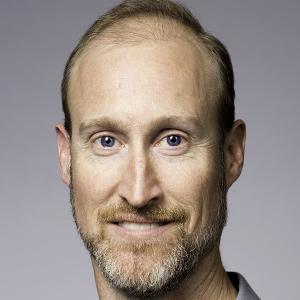 Brian Piper is Director of Content Strategy and Assessment for the University of Rochester Department of Communications. Brian has been doing SEO and web content development since 1996. He has created online training programs for hundreds of companies including Xerox, Kodak and Volvo. He has spent the last 6 years focusing on data analytics, digital marketing and content strategy and is available for training and consulting.
When he's not creating data visualizations, he teaches wingsuit skydiving and spends time with his wife and six children.
Discovering the Rewards of Remote User Testing during a Pandemic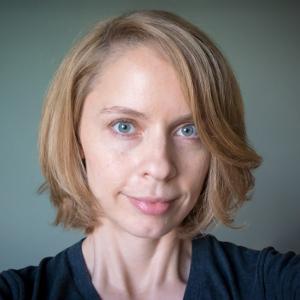 Request Access to the Recordings
Week 1: Building a Better Higher Ed Marketing Team
Get a sneak peak at the results from our 2021 Building a Better Marketing Team Survey and get help managing partners, priorities, and internal resources effectively.