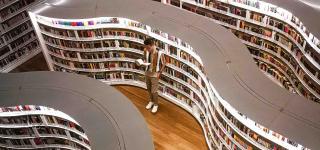 7 Design and Marketing Book Recommendations to Inspire You in 2020
We polled our expert team of content strategists, designers, and digital marketing specialists to compile a list of old favorites and new innovative titles that every digital marketer should have on their radar. 
A good book can't magically solve all of the problems your team is facing. It can, however, inspire you to make meaningful changes at your organization and spark a newfound sense of creativity that you may have been missing. I reached out to our expert team of content strategists, designers, and digital marketing specialists to find out what books, blogs, and newsletters inspire them. Here's what they had to say.
1. Creativity, Inc.: Overcoming the Unseen Forces That Stand in the Way of True Inspiration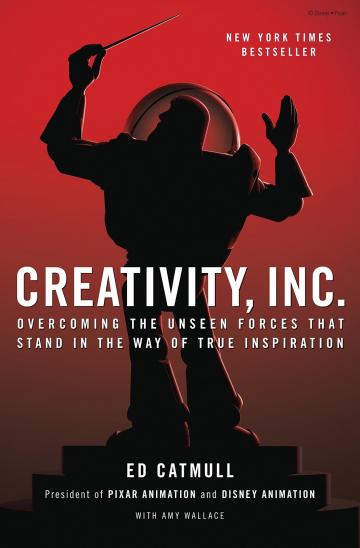 Vanessa Theoharis, Director of Digital Marketing: Authored by the co-founder of Pixar Animations Studios, Creativity, Inc challenges any professional to evaluate how organizations can establish a productive environment within which creativity can actually flourish.
2. The Design of Everyday Things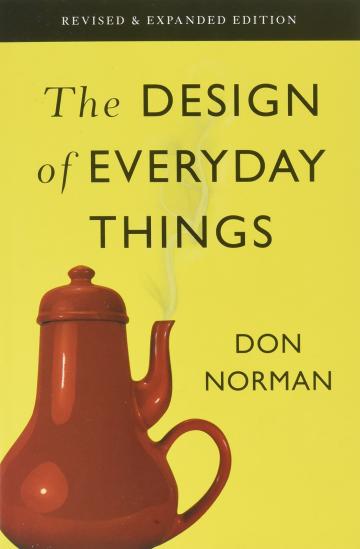 DJ Min, Director of UX and Design: If I have to choose just one book that covers user experience (UX), design and usability, The Design of Everyday Things it. Norman's best seller showcases a variety of real life examples of what makes "good design" by using illustrations of bad designs. He reminds us that everything should be designed in the context of human behaviors and caring about users.
3. Content Design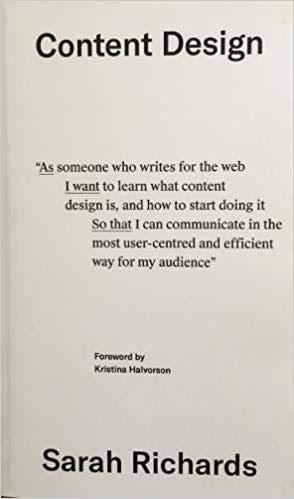 Georgy Cohen, Director, Digital Strategy: Content Design — authored by the pioneer of the field of content design who oversaw the development of the content strategy gold standard that is the UK's Government Digital Service — gives you a comprehensive yet clear and engaging overview of how to create content that is user-centric, well-structured, and effective.
4. The Five Dysfunctions of a Team: A Leadership Fable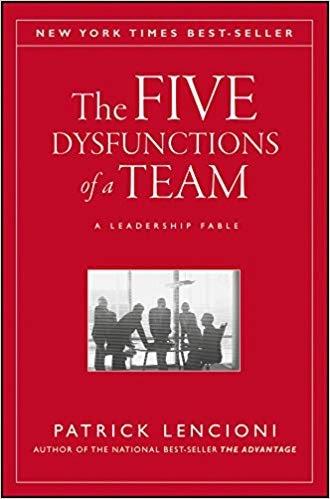 Stephanie Krol, VP of Operations: Written in the style of a business fable, The Five Dysfunctions of a Team: A Leadership Fable is a must read for managers and team leaders in any organization. The fictional narrative he weaves highlights common organizational and interpersonal pitfalls, while later sections of the book offer prescriptive insights on how to overcome them and succeed as a team.
5. SEO By the Sea
Daniel Hurley, Digital Strategist: I'm hesitant to recommend books for SEO for two reasons:
There aren't many very good ones because much of it is speculative.
​They're quickly outdated.
However, if I had to recommend something for more advanced reading it would be Bill Slawski's blog SEO by the Sea. An expert in SEO for more than 20 years, Bill's blog contains hundreds of informative posts that help demystify the notoriously nebulous field of SEO.
6. "Think with Google" Newsletter
Noel Fisher, Digital Marketing Strategist: Google is so pervasive in the digital marketing space, that you're doing yourself — and your organization — a major disservice if you aren't subscribed to their "Think with Google" newsletter. It highlights case studies, the latest Google product news, and Google's explanation of the best way to use new features or tools. It's also packed with  research findings and trends. I read it because it lets me know what Google is paying attention to and prioritizing, which is good to keep in mind when planning anything for their platforms.
7. Superfans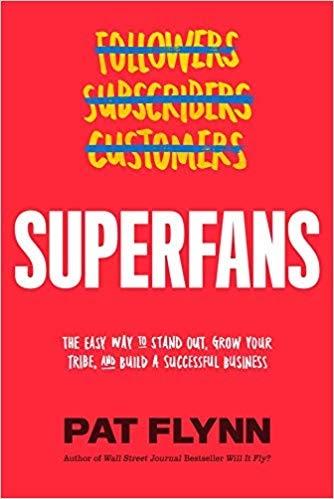 Jason Smith, Managing Director and Founder: I was super skeptical of Superfans, but I found it really helpful and engaging in presenting a framework to move relationships with our target audience from casual to active to connected and ultimately to superfans — people who will talk your organization up. The book evolved my thinking about how I could be doing more with social media to reach prospective clients and audiences. While some of the ideas and concepts are not groundbreaking, these days I appreciate a book that gives me good, relevant examples and an actionable framework. It also gave me a vision for amplifying marketing activities that we are already doing: sending e-newsletters, writing relevant content, and producing learning events.