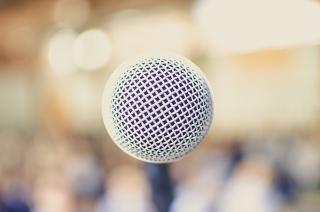 OHO U 2020 Virtual Conference: Recordings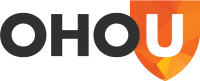 Catch Up On Anything You Missed
We had an incredible turnout for the 2020 OHO U Virtual Conference, with more than 400 higher education professionals from 190 schools joining us to learn and network with their peers! 
One of the benefits of hosting the conference virtually is we have the opportunity to provide recordings for anyone who wasn't able to attend, needs to revisit important information they missed, or wants to share OHO U with a colleague.
We hope you'll find the recordings below helpful, and we'll be sure to keep you updated on any upcoming OHO U events that we're planning for the future!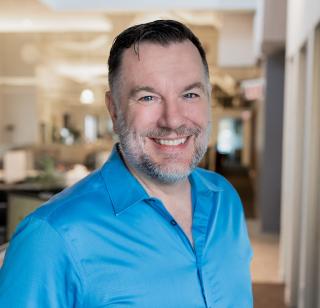 Website UX: Session #1
Lights, Camera, Call to Action! Proven Approaches to Creating Effective Videos with Jim Dalglish, Director, UX Research and Strategy, OHO Interactive
You spend a ton of money every year on expensive video production, photoshoots, and graphic design for testimonials, webpages, campaigns, and advertisements. But how certain are you that they actually appeal to their targeted marketing personas?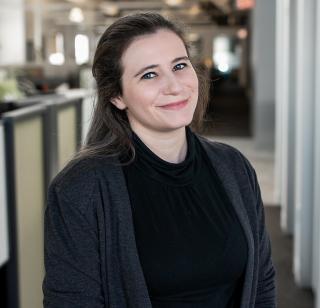 Website UX: Session #2
Using Heatmaps to Improve User Experience with Kelly O'Foran, Senior Designer, Visual/UX, OHO Interactive
Using a heatmapping tool like Crazyegg or Hotjar can help us identify user experience issues — as well as correct them.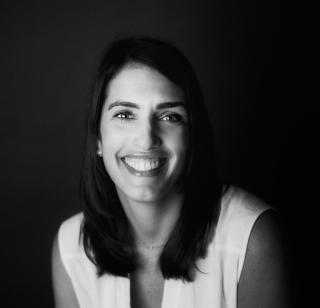 Enrollment Marketing: Session #1
Pivot to Pandemic: Enrollment Marketing Strategies Amidst Uncertainty with Cristina M. Raecke, Executive Director of Marketing and Enrollment, Miami Herbert Business School
Universities are used to evolving, and in the time of COVID, it has never been more apparent.  Enrollment marketing playbooks have completely gone out the window.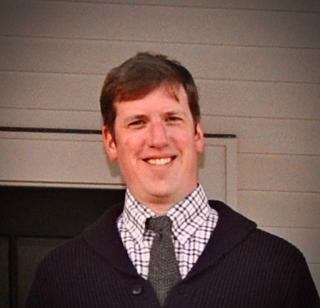 Enrollment Marketing: Session #2
43 Things I Wish I Had Known About Slate When I Started Using It with Joshua May from Wheaton College
This session is geared towards helping marketers get a sense of what works, how it works, and some pitfalls to avoid as you build out your Slate instance.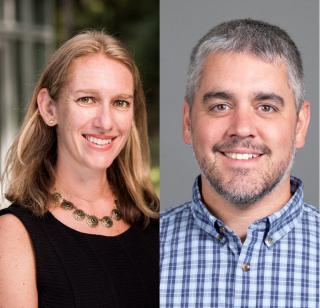 Enrollment Marketing: Session #3
An Entrepreneurial Approach to Virtual Engagement with Courtney Minden from Babson College and Gil Rogers from PlatformQ Education
This candid conversation focuses on the process Babson College went through when determining how to adapt spring events and fall outreach programs in support of new student marketing and recruitment.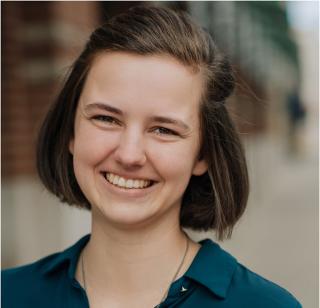 Digital Marketing: Session #1
Playbook for Measuring Paid Advertising with Corynn Myers from the University of Michigan
To truly measure something requires a team of experts, leadership buy-in, the right people at the table, historical data, the right strategy and preparation and a common definition of success.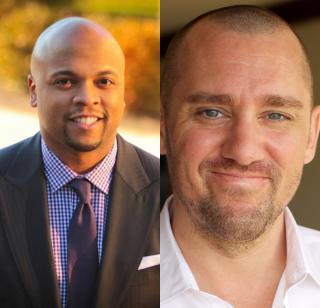 Digital Marketing: Session #2
Become a Lead Nurturing Master: Strategy, Segmentation, Optimization, and Everything in Between with Giscard James and Ken Lund from CIEE
Developing an automated email drip campaign to nurture leads can make or break your prospective students' interest in your college or university, as well as whether or not they take the intended action steps.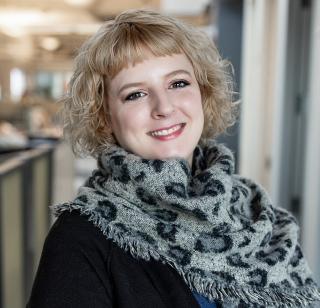 Digital Marketing: Session #3
Making SEO work for U with Noel Fisher from OHO Interactive
Most SEO guides are written for businesses and monetized sites, but colleges and universities have different needs and concerns when it comes to showing up in search results. This workshop session will provide best practices and approaches your school can use for SEO, as well as short exercises to help put them in action.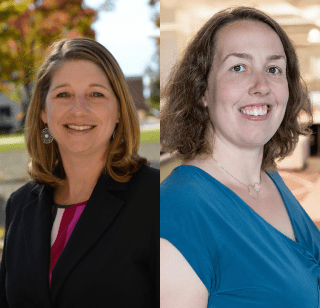 Content Strategy: Session #1
Building Brand Engagement Through Content Strategy with Bridget Hilferty from Widener University and Georgy Cohen from OHO Interactive
Georgy and Bridget demonstrate how a website redesign presented a powerful opportunity to better engage audiences by streamlining the editorial process, reinventing the brand storytelling approach, and using the CMS to present stories in relevant context site-wide.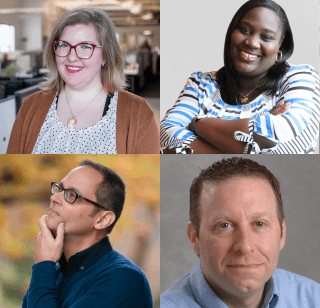 Content Strategy: Session #2
Beyond the "Publish" Button – A Panel Conversation about Editorial Operations and Storytelling with Sarah Maxell Crosby from OHO Interactive, Cherrelle Nicholson from St. John's University, Tim Nekritz from SUNY Oswego, and Tim Senft from The College of Agriculture and Life Sciences at Cornell University
Not Sure Which Recordings to Watch?
During the four weeks of the OHO U 2020 Virtual Conference, attendees had the opportunity to learn from  higher education industry experts as well as OHO's talented team of designers, researchers, and strategists in four key areas: Website User Experience, Enrollment, Marketing, Digital Marketing, and Content Strategy.