How to Get the Most out of a Higher Ed Web Conference
Whether it's your first higher ed conference or your fiftieth, it's easy to get lost in the furry of activity. Our higher ed expert, Georgy Cohen, offers her tips to ensure your maximize your time at any higher ed conference. 
It's the most wonderful time of the year! That's right, it's conference season. Higher ed web professionals across the country have their pick of stellar conferences to attend this fall (and we'll be at most them, too — say hi!). Whether you're a veteran of the conference scene or a newbie just dipping your toes, there is so much knowledge to gain and so many connections to make.
But conferences can also be overwhelming. With dozens of sessions, hundreds of attendees, a new city, and hours of travel, it can be a little intimidating. Also, if you're spending hundreds of dollars to get there, how do you make sure you get the most out of it?
The good news is, there are lots of things you can do to maximize your experience. Here are some of our pro tips.
Be a Social Media Butterfly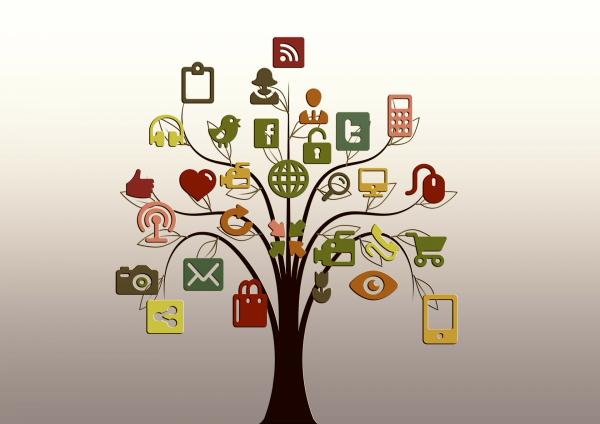 At most higher ed web conferences, social media usage rises precipitously as conference organizers and attendees alike flood their feeds with session tweets, announcements on Facebook, Instagram photos, and a sea of quirky snaps. Find out the dedicated Twitter hashtag for the conference and follow along to enhance your in-person experience and even find individuals who work at institutions similar to yours or share similar challenges. Be sure to look up the Twitter handles and other social media feeds of presenters whose sessions you like, as they will tend to share links to their slide decks. It is even a common occurrence for people to post to social media seeking company for evening meals out (especially if you have a dietary restriction or preference).
Say hi!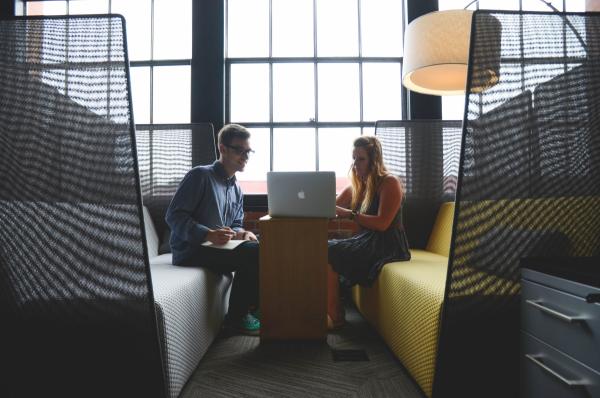 If you're an introvert, events like conferences may be paralyzing. But there is so much to gain from making connections while you are surrounded by hundreds of like-minded peers. Figure out what is the most comfortable way for you to reach out (breakfast or lunch tables, big events, tweeting at people you find on the conference hashtag, or asking a friend for an introduction) and try to make some new connections, whether it's in a big group or one-on-one. This will not only help boost your professional network, but you may also make some great friends along the way.
Get out and About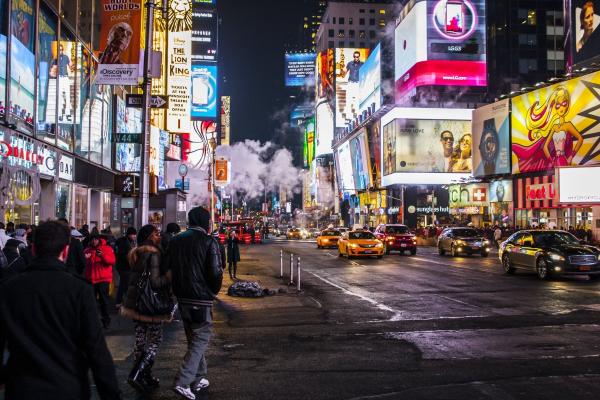 One of the great benefits of attending a higher ed web conference is they are always held in interesting cities, perhaps ones you may not consider visiting normally. (That's how I discovered, in 2010, that Cincinnati is such an incredible city!) Whether you arrive early, stay late, or explore by night, give yourself the chance to explore the city — conference organizers have probably plopped you close to many great destinations.
Conference-sponsored events at great eating and drinking establishments, entertainment complexes, sports facilities, or other destinations will also give you a chance to not only see something cool about the host city, but socialize and relax with fellow conference attendees.
Move at Your own Pace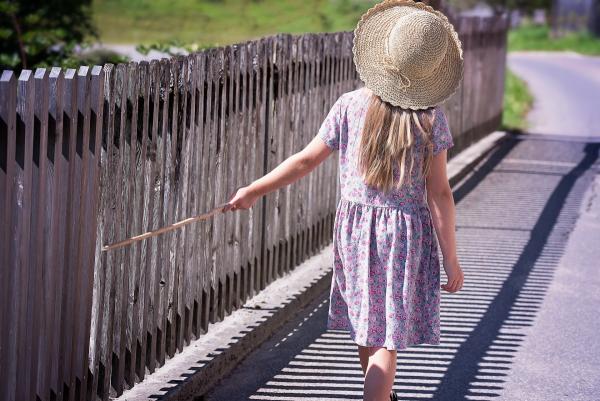 By one token, conferences represent a suspended form of reality. So going to bed at 2 a.m. every night because the late night conversations in the hotel lobby are just that riveting is okay. By another token, conferences are exhausting, and if it's best for you to nap during lunch, go to bed at 9 p.m., or otherwise get the recharging time that you need to get the most out of the whole experience, do what you have to do.
Sign up for a workshop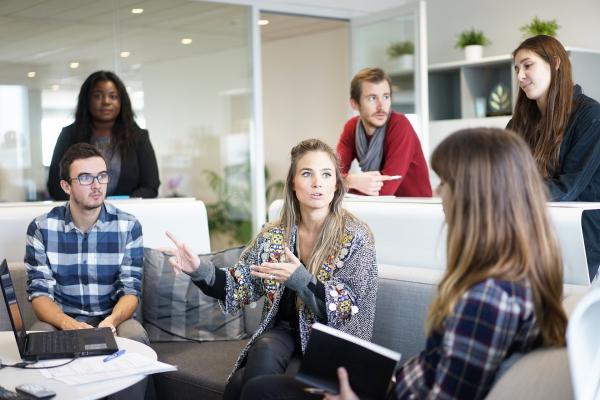 Conference workshops may add cost to your registration, but they represent a unique chance to get personal, hands-on instruction from some of the smartest minds in the field. A three-hour session can be intense, but if you are looking for a focused opportunity to learn more about a given topic, workshops are ideal.
Break out of Your Comfort Bubble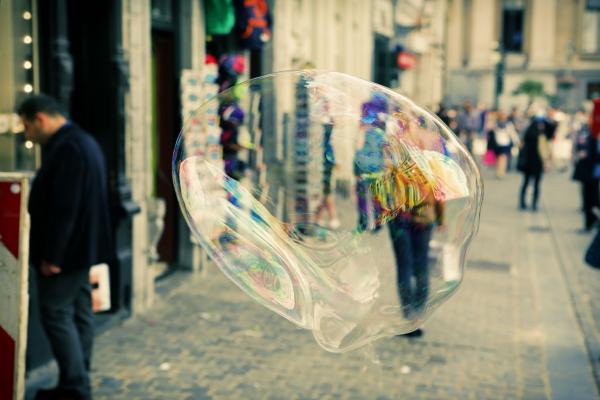 It can be tempting to pick sessions where you have a strong comfort level (for example, a social media manager who only goes to social media-related sessions). But conferences allow you to spend 45 minutes immersed in a wholly new and unfamiliar topic. If you're that social media manager, perhaps you can learn about the principles of responsive web design, or usability testing. It's always a good idea to broaden your skill set – it can change the way you approach your daily work, and perhaps even spark a new interest.
Follow up Post-Conference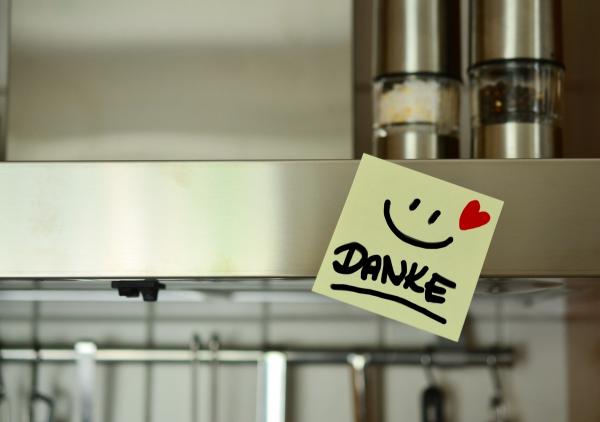 When you leave a conference, you'll definitely have at least a few names from presenters or fellow attendees with whom you will want to stay in touch. Be sure to look them up on LinkedIn, remind where you met them, and ask for a connection. I can pretty much guarantee that they will say yes — the higher ed web community is one of the friendliest communities of digital professionals out there, and people are always eager to make connections. You never know when you may need to reach out to your network for help with a work question or seeking a new professional opportunity. Conferences are an awesome way to meaningfully build your network.