6 Must-Use Tools for Social Media Pros
Handling all of the social media platforms for your company can be a cumbersome task. Here are some of the tools and applications that make this process much easier. 
While companies like Nike and Apple have an abundance of resources to handle their social media presence, managing all of the platforms can be a cumbersome task for small companies. Fortunately, there are plenty of applications and tools that have been created in order to make the handling of Twitter, Facebook, LinkedIn, etc. much more efficient. Here are some of the tools that we use, and we think everybody should be utilizing as well.
Canva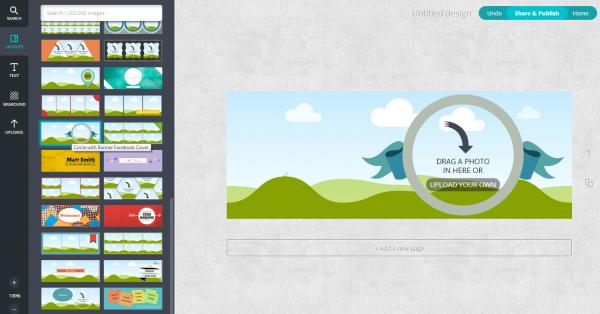 In the hectic messes of timelines and news feeds, sometimes plain stock photography simply won't grab users' attention. Canva is perfect for individuals that want to spruce up the imagery they are using on these platforms, but don't have an extensive design background. The easy-to-use application provides a wide variety of templates, fonts, and a sets of images (mostly free) that can add a little something extra to visuals.
Bitly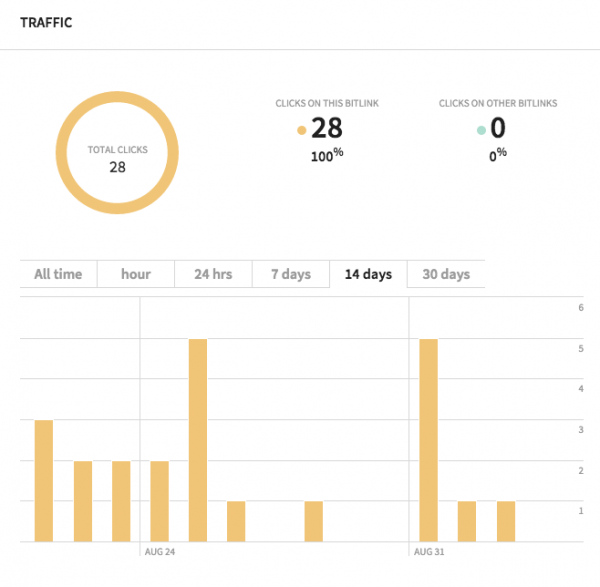 Long URL strings make sharing your content look a lot uglier than they have to. That's where Bitly comes into play. Bitly can condense any link into 19 characters, allowing social media marketers to add more messaging into spaces with characters caps (Twitter has a 140 character limit, for example). While there are other URL shorteners out there, Bitly stands out because they provide additional link statistics such as click rates, times, and demographics.
Buzzsumo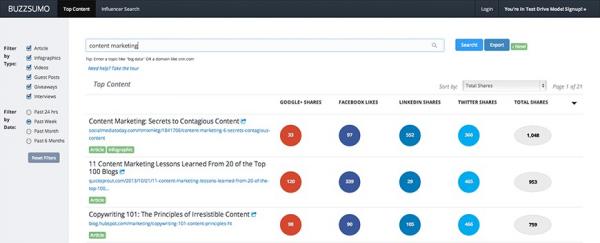 An important aspect of social media marketing is being aware of trending topics in your related industry. Buzzsumo allows marketers to take a deeper dive into seeing which types of contents are being shared the most often based on a wide variety of search terms. The information provided by Buzzsumo can be used to figure out which topics to build content around, which sites are resonating with users, and how to engage with prospects. Another useful feature of Buzzsumo is that it shows where backlinks to your website are being shared.
Klout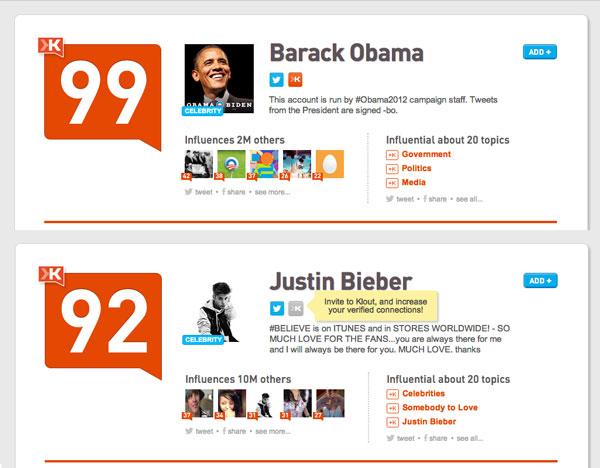 It's easy to be on social media, but it's hard to actually measure the effectiveness of your platforms. Klout works to solve this problem by analyzing the social impact of companies' online presence across multiple social media streams. By looking at data from primary networks like Facebook, Instagram, Twitter, and LinkedIn, it's a simple way of detecting which platforms are resonating with users.
Slideshare
Introduction to SlideShare for Businesses from LinkedIn SlideShare
This slide hosting service, acquired by LinkedIn in 2012, allows users to upload public or private Powerpoints, PDFs, Keynotes, or OpenDocument files that can be viewed and embedded directly on sites. By using Slideshare, companies can provide an alternative content strategy to long text articles that is more elegant and easier to follow.
FollowerWonk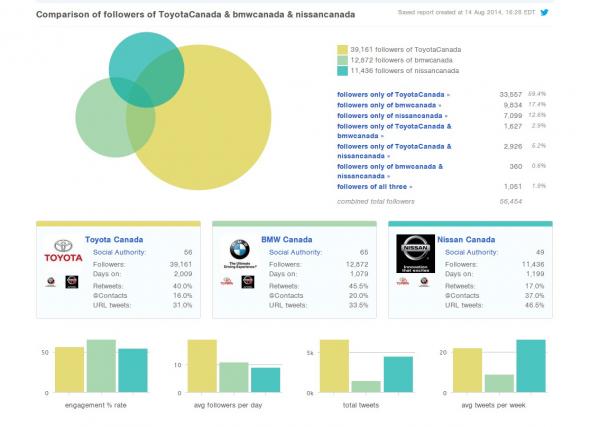 This application, created by Moz, allows companies to take a deeper dive into Twitter analytics that the native platform doesn't cover. It will tell you who your followers are, where they are from, and what time they are tweeting the most often. In addition, FollowerWonk will allow you to compare your social graph to other users in your field. Especially important for social growth, the application will suggest important influencers that you should be connected to.