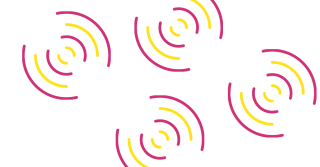 OHO U Webinar: Tracking Marketing Campaigns in Slate
Join Thursday, May 5, at 1:00 pm EDT

One of higher education's leading CRMs is a critical component of the marketing process and reporting on results. This panel of professionals from three different universities will be talking about their experience with Slate related to tracking and reporting on the effectiveness of marketing campaigns.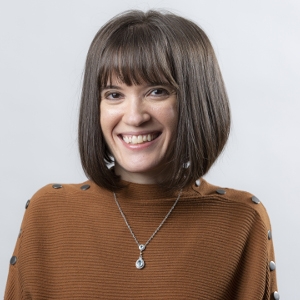 Sarah has more than 15 years' experience in driving admissions marketing and digital recruitment strategies to achieve enrollment goals for graduate programs. In recent years she has led efforts for multiple graduate programs at Dartmouth College. She enjoys working across schools at Dartmouth to share expertise in digital marketing and in implementing Slate functionality to execute, assess, and continually improve recruitment marketing initiatives.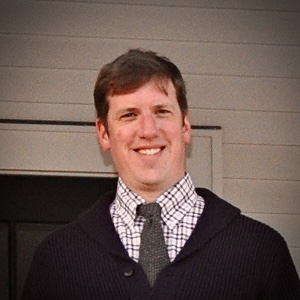 Josh is a Slate specialist and enrollment marketing consultant working with colleges to implement, augment and optimize their Slate instances. For the past four years he was a Digital Marketing Manager at Wheaton College where he helped lead the college's implementation of Slate with a focus on lead gen, marketing automation, communications, analytics and reporting. Prior to Wheaton, Josh was a content marketing consultant working with early- and growth-stage companies.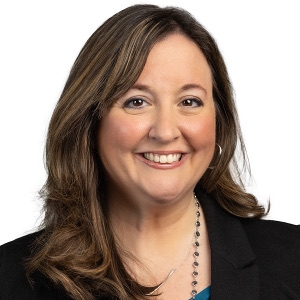 Jessica DePaul is the Director for Recruitment Marketing at NJIT. She specializes in the marketing of Graduate and Online programs. She is always thinking outside the box and credits that to the range of industries she has worked in from sales to children's book publishing to higher education. She is a passionate marketer that is an expert in the latest education technology and trends.
Join Us May 5 at 1:00 pm EDT
What is the timeline for implementing Slate into our marketing technology stack?
With the rise in the use of CRM solutions and college admissions software such as Slate CRM in the higher education recruitment and enrollment process, a top requirement for website redesigns projects is finding ways to make the smoothest, most automated connection between the college or university website and the admissions CRM. Based on our experience working with over 120 colleges and universities, we find that implementing Slate CRM is a multi-year process.
Higher Education
We create web and digital marketing solutions that drive enrollment and elevate your school's prestige.