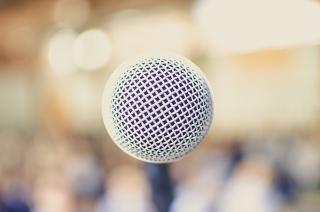 OHO U 2020 Virtual Conference
Every Tuesday from September 22 through October 13
1:30 pm ET - 4:30 pm ET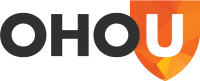 A Free, Multi-Day Digital Marketing Conference
This year, we're all being asked to do more with less. We're here to help you get the skills you need to do more digital – and to help your school's strategy succeed.
From improving your website to generating inquiries to driving a content strategy that elevates your brand, OHO U will help you get a handle on the latest digital marketing trends and strengthen your marketing skills. Plus, you'll get a chance to connect and learn from peers at other schools.
Join OHO U every Tuesday from 1:30 to 4:30 – September 22 to October 13.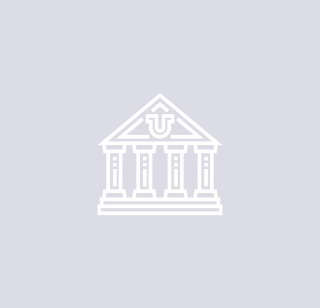 Learn From Industry Experts
Marketing experts from colleges and universities will join OHO's team of strategists to share their expertise on improving website UX to drive conversions, tactics for recruiting students with digital channels, and tips for elevating your content strategy. Expect engaging presentations, workshops, and panel discussions that provide you with actionable next steps.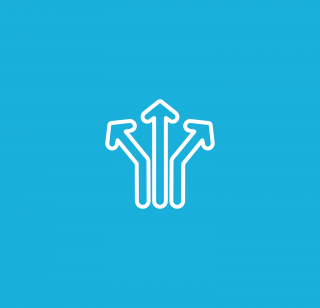 Choose Your Own Path
Can we agree, we're all a little zoomed out. Rather than one long day, this year for OHO U we're offering sessions spread over 4 weeks. Each week will focus on a single topic – improving website user experience, digital marketing, enrollment marketing, and content strategy. We'll have two main talks and a fun way to meet some new peers. You are free to register for one or for all of the sessions.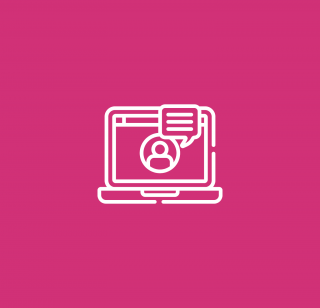 Virtual, Engaging, and Interactive
Each session will feature a fun, inventive icebreaker and a networking opportunity to allow you to connect with peers. Plus, we'll be having some special activities and contests that will keep this from being just another webinar (yawn).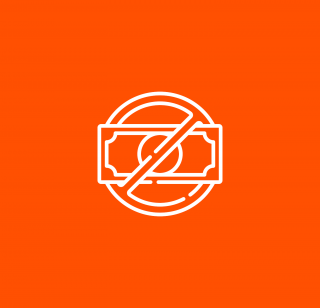 Free for All Attendees
The whole reason we started OHO U is to share our knowledge and offer a chance for folks in higher ed to level up their marketing expertise. Our sessions are curated to meet the most pressing challenges we hear from clients, and we want as many of you to have access as possible – so for the third year in a row OHO U is still totally free!
Website User Experience
Observing how users engage with your site can uncover a host of issues you didn't even know you had. You'll learn to how conduct user research to surface usability and conversion issues and see the results of user tests so that you can use insights to improve your school's website.
Enrollment Marketing
The pressure to hit enrollment targets is at an all time high, and so is the competition for the attention of prospective students. We'll discuss how other institutions have found success recruiting amid uncertainty and, if your school uses Slate, we'll be offering up lots of tips of how to implement it more effectively.
Digital Marketing
With so many options for how to spend your marketing budget, how do you know you're making the right choices? We'll walk you through methods for measuring the success of your advertising campaigns and how you can invest in content to improve organic traffic and generate conversions.
Content Strategy
Content strategy truly is the cornerstone of your institution's brand, yet it rarely receives the level of attention and consideration it deserves. You'll learn how to build brand engagement through content strategy, and get insights from other institutions on editorial planning and content operations.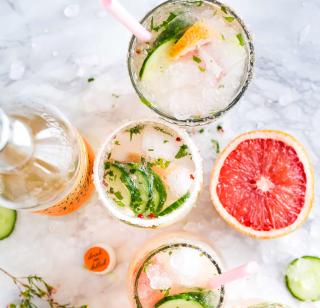 OHO U is a Chance to Relax Too
Between sessions, we'll be organizing opportunities for attendees to have some fun, socialize and network with other attendees. With virtual happy hours, trivia competitions, and a host of other icebreaker activities, we are looking to make OHO U fun for everyone who attends.
Virtual Conference Structure
Greetings & Introduction
Get to know your fellow attendees through a short, fun icebreaker and a quick introduction to the sessions.
First Presentation
We'll hear from the first of the day's speakers – with time for Q&A and discussion.
Second Presentation
After a short networking break, the second industry expert will join us for the final presentation of the day
Networking & Socializing
Each week will provide structured networking opportunities to connect with your colleagues.
30+ Schools Have Attended Previous OHO U Events
Participating Schools (A-M)
Babson College
Berklee College of Music
Boston Architectural College
Boston College
Boston University
Brandeis University
Bryant University
Cambridge College
Champlain College
CUNY School of Professional Studies
Dartmouth College
Georgian Court University
Harvard University
Johnson & Wales University
Lasell University
Lesley University
MassBay Community College
Participating Schools (M-Z)
MIT
New England College
Regis College
Roger Williams University
Salem State University
Simmons University
Stevens Institute of Technology
The College of Saint Rose
The College of the Holy Cross
Tufts University
UMass Boston
University of Connecticut
University of Maine System
University of Massachusetts Amherst
Wheaton College
Wheelock College
Worcester State University